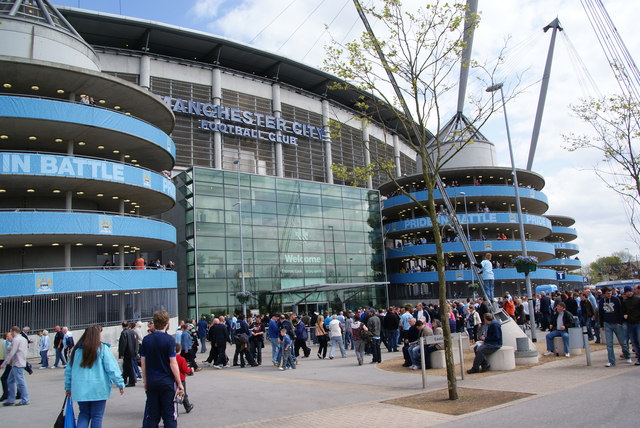 There has been a real knee-jerk reaction to the form of Manchester City of late and, after starting his career in England in such a dazzling manner, Pep Guardiola has also come in for criticism.
Some have suggested that he's bought poorly and tinkered too much.
But when it really mattered against Arsenal at the weekend, Manchester City showed their mettle and took the points to keep their London rivals at arms length in the title race.
Manchester City are of course a work in progress under Pep. But he does at least wholeheartedly believe in attacking football.
So even if City don't win every week they are at least one of the vert best team to watch in the Premier League.
So how will Pep cope with his first Christmas in English football? He will have given great thought to how he will rotate over the festive period and he will soon be able to call on Fernandinho and Sergio Aguero again.
Fernandinho will be back for the away match at Hull as Aguero serves the last match of his four game suspension.
Zabaleta and Gundogan are both out indefinitely with knee problems and Delph and Kompany remain on the injured list.
Overall the team should look similar to the one that bossed the second half against Arsenal in a match which could well prove pivotal as we look back on the season in May.
So here is TFF's best team to take the points at Hull. Manchester City fans: is this your strongest available team?