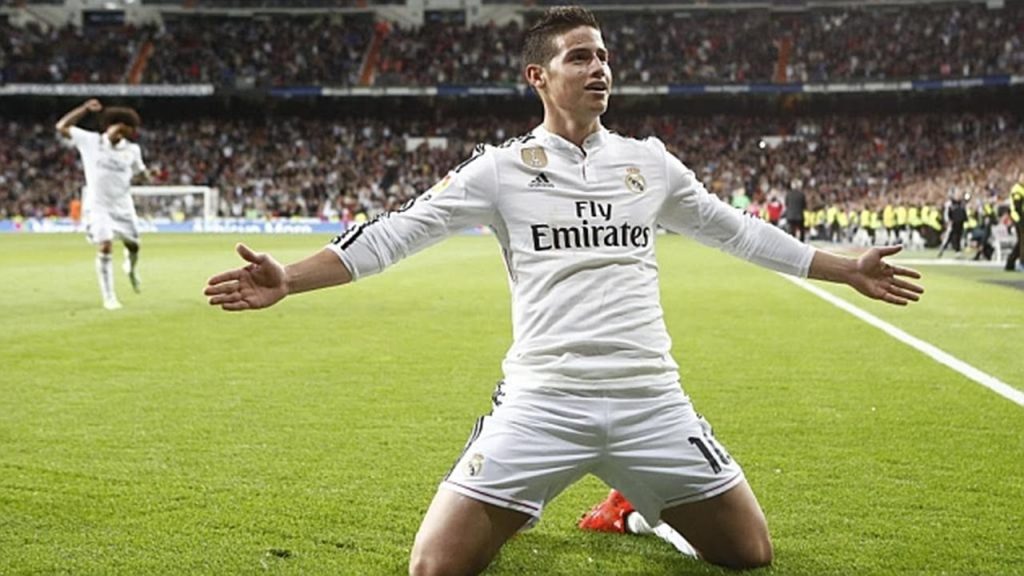 Manchester United's summer targets are beginning to come into focus and it is clear that Jose Mourinho wants to bring more goals and general speed of play to the attack.
Unfortunately for Borussia Dortmund it appears that their battle to keep their brilliant playmaker Henrikh Mkhitaryan will end in defeat as the player seems hellbent on a move to Manchester United.
Nothing should surprise you in modern football but we fully expect the Armenian playmaker to be starting for Manchester United in The Community Shield against champions Leicester City.
United will have the benefit of his freshness as, unlike many top player, he hasn't been competing in EURO 2016 or The Copa America.
James Rodriguez' future is far less certain and, at just 24, Real Madrid may well decide that he is a valuable member of the squad in the long-term.
But we could see Real making a move for Dmitri Payet this summer and he would be another direct competitor for the Colombian in the starting line up.
But could Manchester United fit James and Henrikh in their starting XI at the same time?
The answer has to be a resounding 'yes'. Both can play wide as well as through the middle. But the extra pace of James would suggest to us that he would be expect to play on the right of a 4-2-3-1.
He would have to learn to track back more if he did play there, as Jose is renowned for making his wingers work hard to help the defence when not in possession.
But James is the sort of statement signing that is reachable and affordable. He would be a marvellous addition to the squad and Manchester United would have a fearsome attack with all these additions.
There would be concern for Marcus Rashford but we have no fears there. He will get lots of game time next season. But there is no escaping the fact that United need more strength in depth in the attacking areas for a long season at home and in Europe.
Because, mark our words, Jose will have every intention of winning not just the league but also The Europa League next season – a competition United have never won.