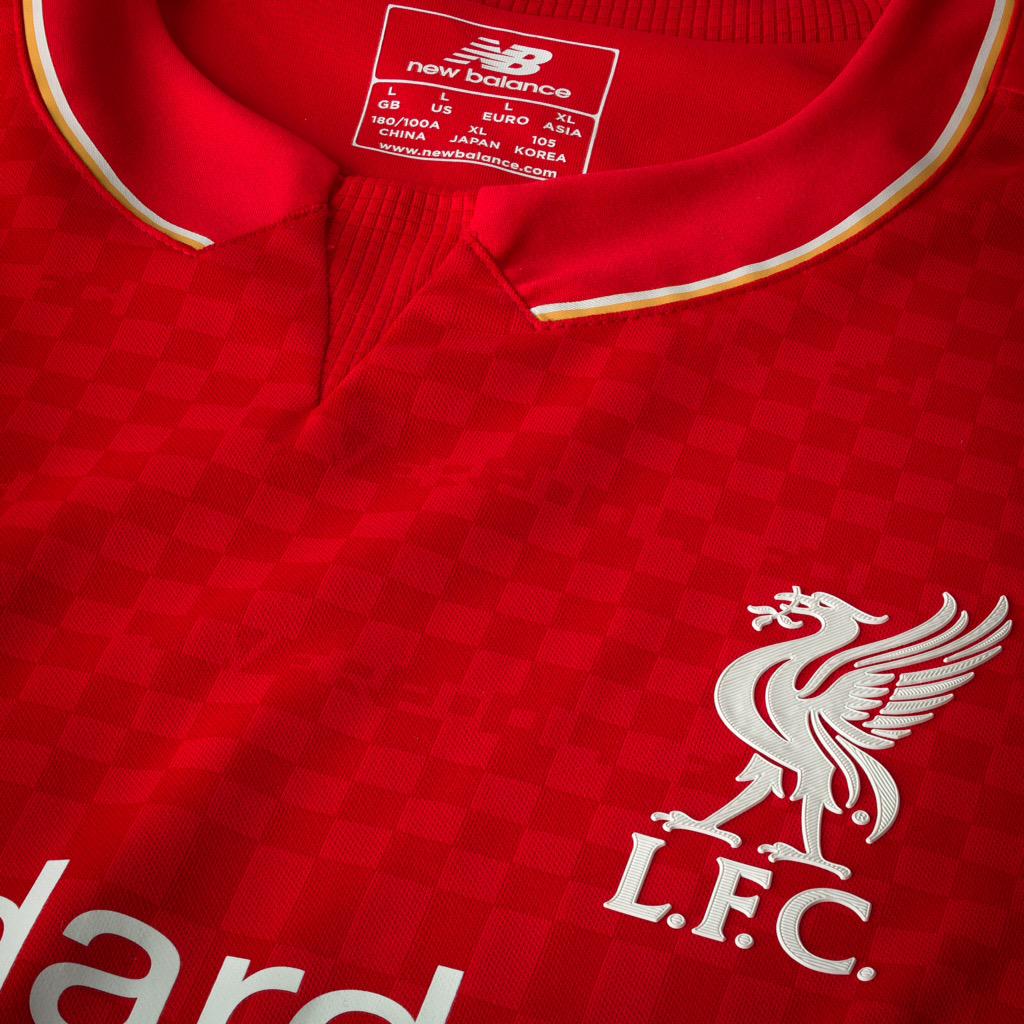 Talk about crucial moments in the Premier League title race.
With Liverpool inexplicably floundering over the last few weeks – with one win in eight in all competitions – many to most observers will opine that they have no chance of bridging that ten point between themselves and Chelsea.
But a rousing win at Anfield on Tuesday will cut it to seven and could provide exactly the impetus that Liverpool require to have another surge.
We all know that the class is there and the confidence will surely return if they can take the points against the league leaders. And another potentially crucial return is that of Sadio Mane.
His pace has been sorely missed from the attack and Liverpool will reportedly bring him back via private jet to ensure his return to the team against the Blues. Mane may or may not be back in time to start but how Liverpool need him now.
He brings symmetry and balance to that front line and could well be the missing piece in the jigsaw which gets Anfield rocking after another rocky display against Wolves in the cup.
Adam Lallana has a knock and Nathaniel Clyne a rib injury but both will surely be used if at all possible for a game in which Liverpool will need all their big guns to perform.
The other casualties are Grujic, Bogdan and Ings – none will be even close to ready to feature here.
So here is the eleven which TFF thinks that Klopp will field. His big decision will be whether to start with Emre Can in the midfield instead of the more attack minded Georginio Wijnaldum. But we always want to see the home team on the front foot.