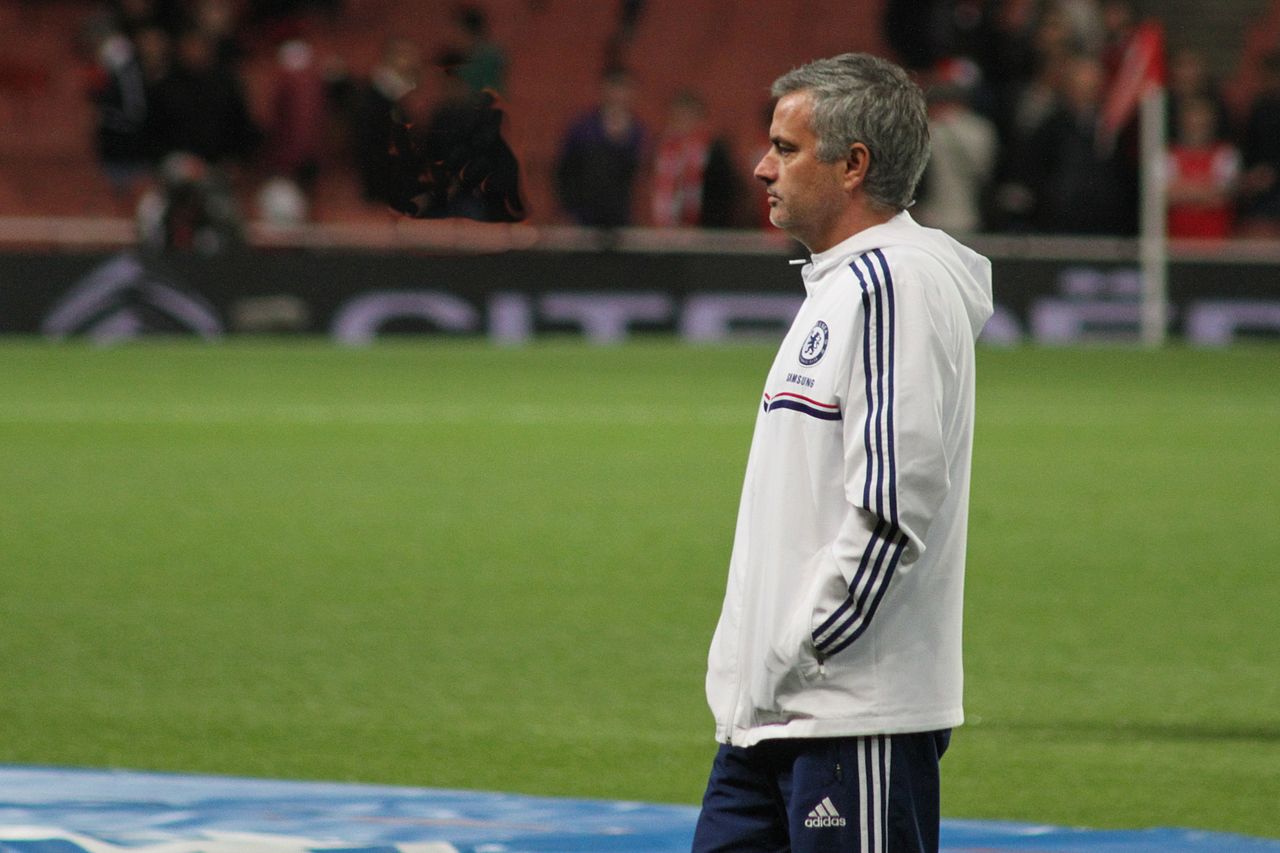 Many Manchester United fans that TFF has spoke to were dismayed at the draw for the FA Cup quarter finals which pitted the Old Trafford club in an away fixture against possibly the toughest opponents on form.
But this is what the business end of the season is all about isn't it?
A crunch clash against the big boys with so many story lines. How Manchester United manager Jose Mourinho would love to get one over on his old club. The club that sacked him so brutally when he'd just won the league with them.
And the club of his biggest humiliation – a 4-0 defeat at Stamford Bridge – since he took over as Manchester United manager.
Without wishing to apply our now legendary kiss of death for Manchester United fans we think that United will escape West London with at least a draw.
Even without the suspended Zlatan this is a completely different beast to the team that was cuffed on their last visit in the formative days of Mourinho at United.
The Red Devils have only been beaten once on all competitions since October and that was a game against Hull in the league cup – a trophy that they went on to win.
Manchester United may not be a flowing vintage of a team yet but they are extremely hard to beat and will provide Chelsea with their toughest test of the season.
Expect tension but not many goals in what should be a fascinating encounter.
Here's our XI with only James Wilson and Bastian Schweinsteiger currently injured.
Manchester United fans: a strong enough XI to avoid defeat?