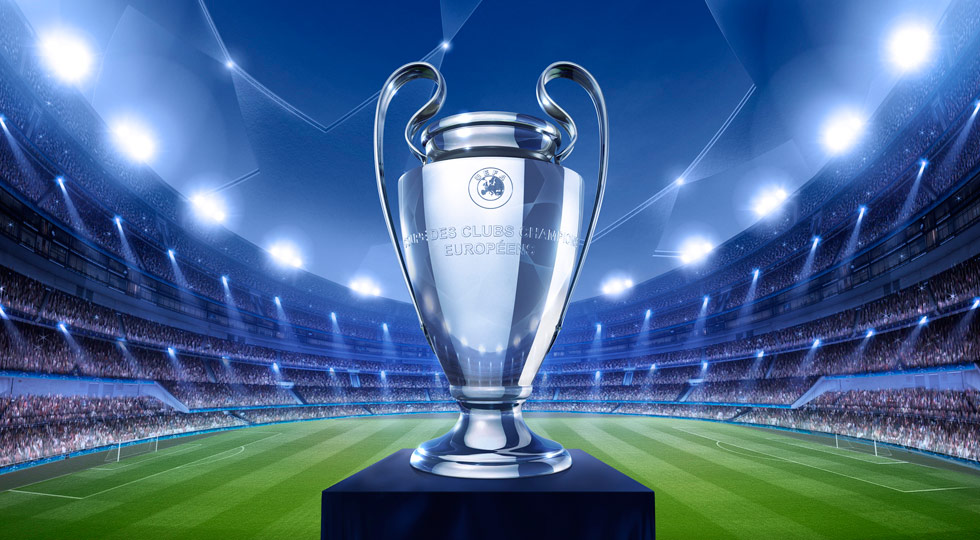 There has been a downward trend, since Chelsea won The Champions League in 2012, for English teams in Europe.
Towards the end of last decade the likes of Liverpool, Chelsea and Manchester United were almost guaranteed to enjoy forays into the latter stages of the tournament.
But, currently, they are struggling to get out of the group stages with 5 defeats in 6 Champions League games for the English clubs so far.
We look at the current chances of the big four.
Chelsea
Are having a shocking period and the 2-1 defeat at Porto on Tuesday was their fifth of the season.
This is almost unheard of for Chelsea, who usually lose that amount of games over a whole campaign.
Their defence is all at sea right now but there are few better managers to sort the back line out than the naturally defensive Jose Mourinho.
He needs to go with new blood in the shape of Baba Rahman and Zouma. This should sort out the defence.
And we think that Chelsea will progress from the groups but may struggle in the knockout phase.
Prediction: QF
Arsenal
They are painfully predictable in Europe and will struggle to get out of their group this year. Two games against Bayern Munchen next for a team which has played two and lost two so far.
Prediction: Out in group stage
Manchester City
They bewitched everyone with their early season form but have really fallen off the pace since a home defeat to Juventus a fortnight ago.
They must win in Germany tonight and we expect them to improve.
Prediction: QF
Manchester United
Manchester United lost their first game of the competition proper against PSV in Holland two weeks ago.
But they have great European experience as a club and are steadily improving each week.
The additions of Anthony Martial and Memphis Depay have completely reinvigorated their attack and we think that they now represent England's best hope in Europe this season.
Prediction: SF