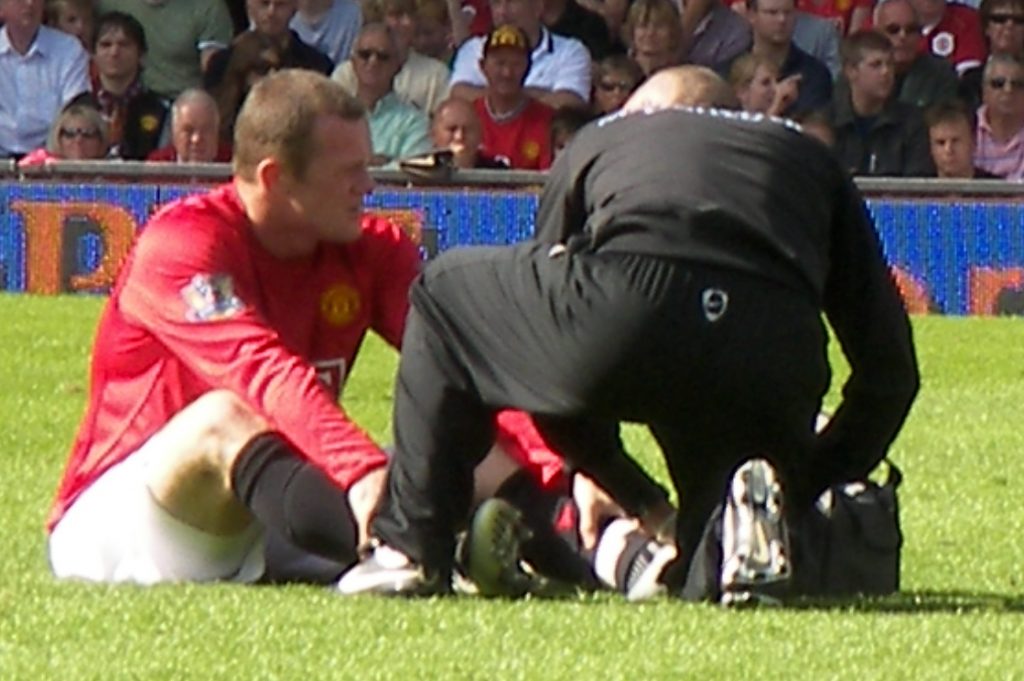 The impossible list? Well it certainly felt like that in the making. Manchester United dominated domestic football and were prominent in Europe for twenty years under the magnificent management of Sir Alex Ferguson.
And perhaps only in his retirement are we football fans fully appreciative of the scope of his acheivements. Because the Scot steered Manchester United to serial success amidst an ever changing football landscape and new challengers almost every year.
He famously knocked Liverpool off their perch – the exact words from that quote escape us – and then sent Arsene Wenger's invincibles into terminal slumber. Then came the challenge of Chelsea. Manchester United initially struggled to cope with the new money and brilliant management of the West London club. But they steadied themselves and went on to enjoy the five best years in their history with three Champions League finals in 4 seasons.
Fergie then went toe-to-toe with City and took the title off them after an agonising season finale in the previous campaign (Aguerooooooooooooooo!).
So here it is. The TFF list of the best five signings that the best manager of all time made to keep Manchester United combative and competitive. And how United could use their talents now.
Obviously we want to hear from you about notable exclusions and oversights. The most obvious is Roy Keane. But we would take Rio Ferdinand instead – in terms of technique he was on another level and he was a key part of the most successful United decade in their history.
5. Rio Ferdinand
Some might opine that Ferdinand isn't even the best defender that Fergie signed for United with the likes of Jaap Stam and Nemanja Vidic key to the success of the club.
But TFF would take Rio every day of the week and twice at the weekend. He had the toughness of Stam and Vidic and the grace of a top midfielder. He was one of the quickest players in the team so, even he did make a rare mistake, he usually had the pace to recover. Sciatica and other muscular problems severely reduced his game time and influence in the latter part of his career but, in his pomp, this was one of the finest players in the world. And he was part of a decade of success at the club – a true joy to watch.
4. Peter Schmeichel
The Great Dane was emblematic of the first top Manchester United team under Sir Alex. He played for eight years for United between 1991-99 and his period at the club ended with that famous 1999 Champions League triumph which had the veteran keeper doing risky somersaults.
He made himself the size of a house and had the larger than life qualities that made his United so great and had many teams beaten before they even got on the pitch.
The mouthy maestro went on to represent Manchester City but such was his output at Old Trafford that United fans seemed to overlook this unspeakable misdemeanour.
3. Wayne Rooney
With the protracted putting out to pasture of Wayne Rooney it's sometimes easy to forget the impact that this man had at the club.
It's painful to see the blunted Rooney blunting our memories of him. Because, at his best, he was well and truly worth the entrance fee alone. A feeling of true magic accompanied Rooney onto the pitch in his early to mid twenties and his pace, fearless and skill made a mockery of many to most. He dragged mediocre Manchester United sides to victory in several seasons.
2. Eric Cantona
When you think of great Fergie signings it rarely takes more than a few seconds for Eric Cantona to majestically cruise into mind. He was United's totem as they finally shook off 26 years of title hurt to once more lift the domestic crown.
Like Zlatan in today's team, Cantona was so much more than an uber-talented footballer. Yes, the breathtaking flicks could scythe open a game in a split second. But he was also the guy would sort out any bullies in the opposition and rouse his own troops when backs were firmly against the wall. Cantona made football more like music or poetry. He brought artistry, romance, passion and controversy to the game in bucket loads.
1. Cristiano Ronaldo
Ryan Giggs was also signed by Sir Alex, who saw him playing for United through his training ground window and subsequently went round to see Giggs's parents to famously poach the player from the clutches of Manchester City. But that was as a schoolboy so we instead went for Cristiano.
If ever there was a game-changing signing this was it. If Chelsea had signed Ronaldo at this point perhaps United's dominance would have been remembered as an entire decade shorter.
Because, after shaking off the coltish inconsistencies, Ronaldo quite literally took the mickey out of the Premier League for three years. It was nothing shy of unfair on the rest for Manchester United to have him in their team. 118 goals in 292 games told only a small part of the story of United dominance with him in full flight.
Fergie made better long-term signings for Manchester United but, at a time when Chelsea looked as if they might clean up for years, few transfers in football history can compare with the £12.24m capture of CR7 in the summer of 2003.