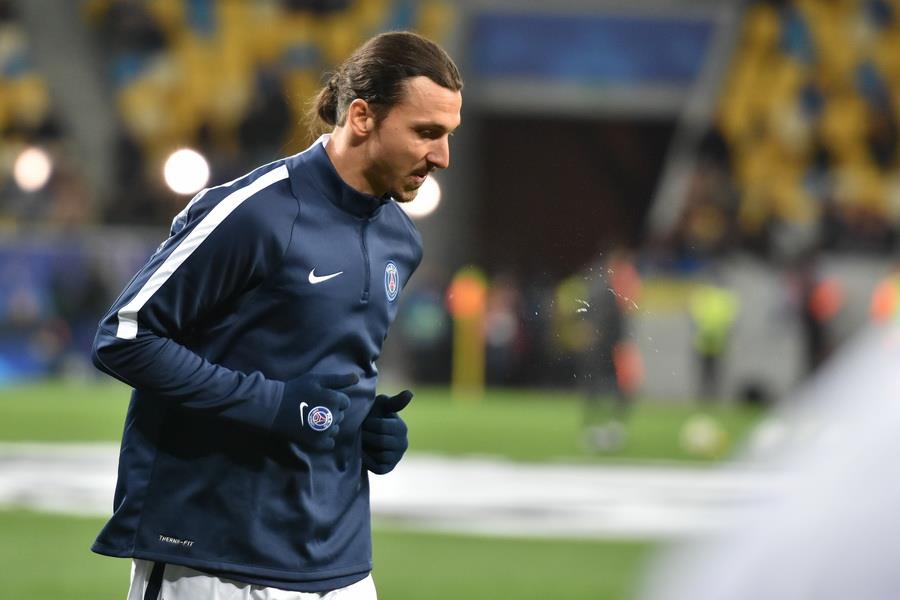 On Thursday night Manchester United edged a tie that they should have won with ease, against a stubborn Anderlecht side, to reach the semi-finals of the Europa League.
But the victory may come at a big cost as top scorer and talisman Zlatan Ibrahimovic hobbled off the park at the end of normal time with what looked like a bad twist of the knee.
Respected British media outlet, The Guardian, reported that it might be a season ending injury for the Swedish legend.
The Swede looked in considerable pain as he hit the deck and Manchester United fans will hope that the heavy impact caused the trauma instead of any lasting damage. The game also saw the departure, through injury, of Marcos Rojo.
The same source does point out the not trivial point that this cloud could have a silver lining.
Because few would leave the top scorer of Manchester United out when fit and on form. But with him injured the quite brilliant Marcus Rashford could be asked to lead the line. His pace and penetration undid Chelsea last weekend and he again made the decisive contribution at Old Trafford on Thursday night with a superb winning goal in this hotly contested match up.
Rashford has only scored once in Europe this season but he is making a compelling case for being the number one choice for centre forward next season. His overall movement and the composure he showed for the decisive goal was difficult to conceive of one so young and with so little experience at the top level.
This could yet be a season which truly remembers the name of Marcus Rashford.