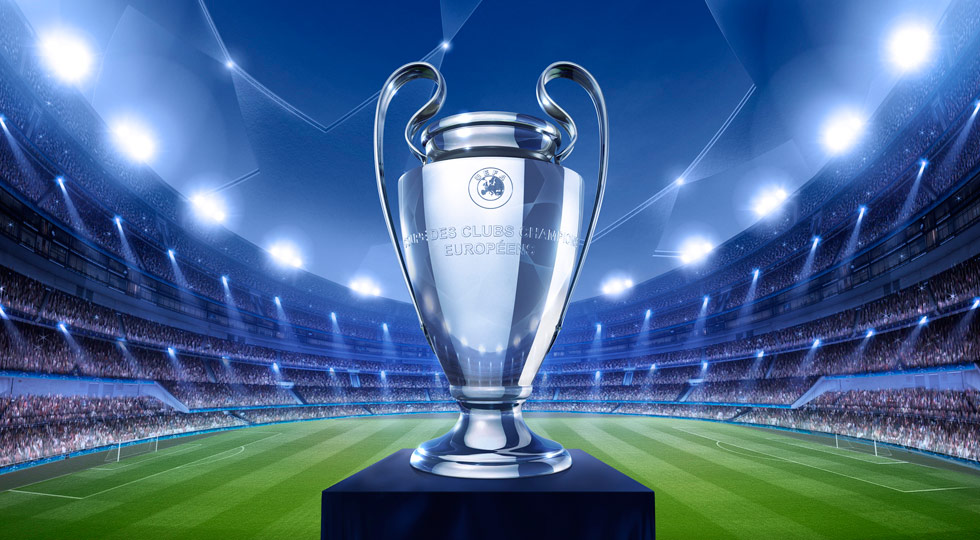 Manchester City have been like a broken record in Europe over the last few seasons.
However commanding their performances have been in domestic football, they appear to lose the plot every time they take to the field in The Champions League. They say that you can't buy experience and it seems a particularly pertinent sentiment where it comes to City.
Unfortunately for them, their Premier League form has also dipped noticeably since they lost their first game of the season a fortnight ago, at home to Juventus.
The confidence seemed to visibly drain from their bodies as Juventus took control of a game which Manchester City started so brightly.
And, having lost that home tie in a highly competitive group, they are already in an almost must win situation in Europe.
They play Borussia Monchengladbach in Germany on Wednesday night and will be buoyed by the news that their wizard, David Silva, has returned to training after muscular injury.
And, particularly in Europe, Silva's skill set is vital to City.
Because they seem to lose control and composure when the are asked to play at a slower tempo in The Champions League. In England they can lose the ball but quickly regain possession.
But, in Europe, you have to use the ball wisely and Silva is the master at this.
At 29, he is now orchestrator-in-chief for Manchester City and Silva has been in particularly good form since he moved into the hole behind Aguero. How City need his vision and ability to keep the ball and control possession right now.
Silva missed the 4-1 defeat at Tottenham at the weekend and, if he is fit to start, he will surely be the first name on the team sheet.