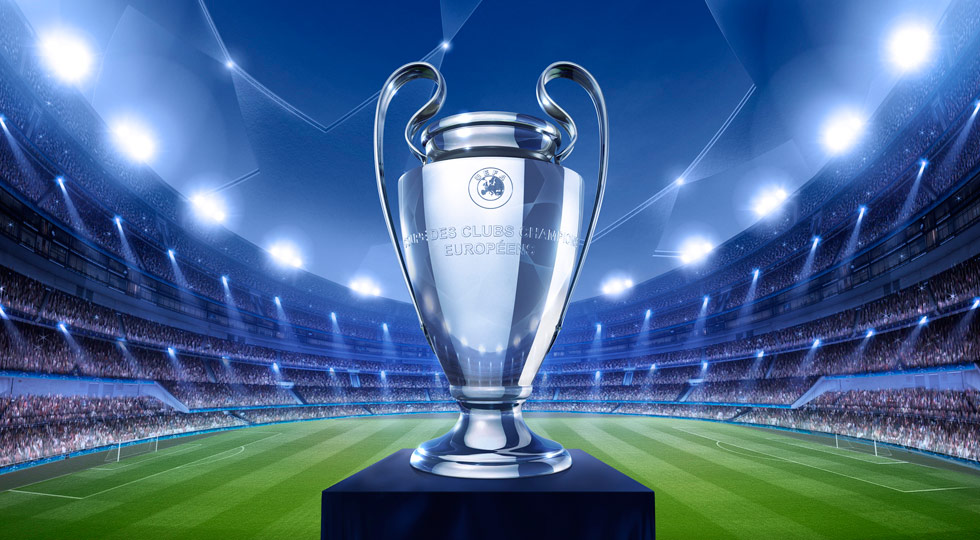 The conjecture about how good or bad these teams are can stop now as Arsenal and Manchester City arrive at the business end of the competition – The Champions League knockout stages.
Manchester City have been in wretched form of late and it's difficult not to think that the Pep Guardiola announcement had something to do with the results that have immediately followed. Quite why Manchester City decided to go public with this information at a crucial stage of the season shall remain a mystery to TFF.
Arsenal are in better shape but a home draw with Hull in the cup has reminded us that this is a club which has suffered nosebleeds on a regular basis when scaling the heights of The Premier League and in Europe. Here are our picks for the round:
Tuesday 23rd February 20:45 CET
Arsenal vs Barcelona
However apprehensive the Arsenal faithful are about this game they will also be licking their lips in excitement. This is what football is all about. Moments like these.
Some may want to see Arsenal tear into the opposition early on at The Emirates in their home leg. But slowly slowly catchy trophy. Barcelona are capable of hammering Arsenal even on their own patch so a tight ship is required and a 1-0 scoreline could be the perfect result for Arsene Wenger's men.
Prediction: Arsenal 1 – Barcelona 1
Juventus vs Bayern Munich
Just say the names. Juventus vs Bayern Munich. It's a classic encounter and one which we are sure will produce a draw in the first leg.
Juventus 0 – Bayern Munich 0
Wednesday 24th February 20:45 CET
Dynamo Kiev vs Manchester City
This is no longer a bum note. It's quickly becoming a bum symphony from Manchester City who look a pale imitation of their former selves. But they are still in contention for the two biggest trophies going and this is a club which seems to lurch from crisis to glory on an almost weekly basis.
Dynamo Kiev 0 – Manchester City 2
PSV Eindhoven vs Atletico Madrid
Atletico Madrid are fast becoming many fans' second favourite team. They play with such passion and they are fighting the big boys at home and abroad. Diego Simeone is a visionary and Atletico should win this.
PSV 1 – Atletico Madrid 2