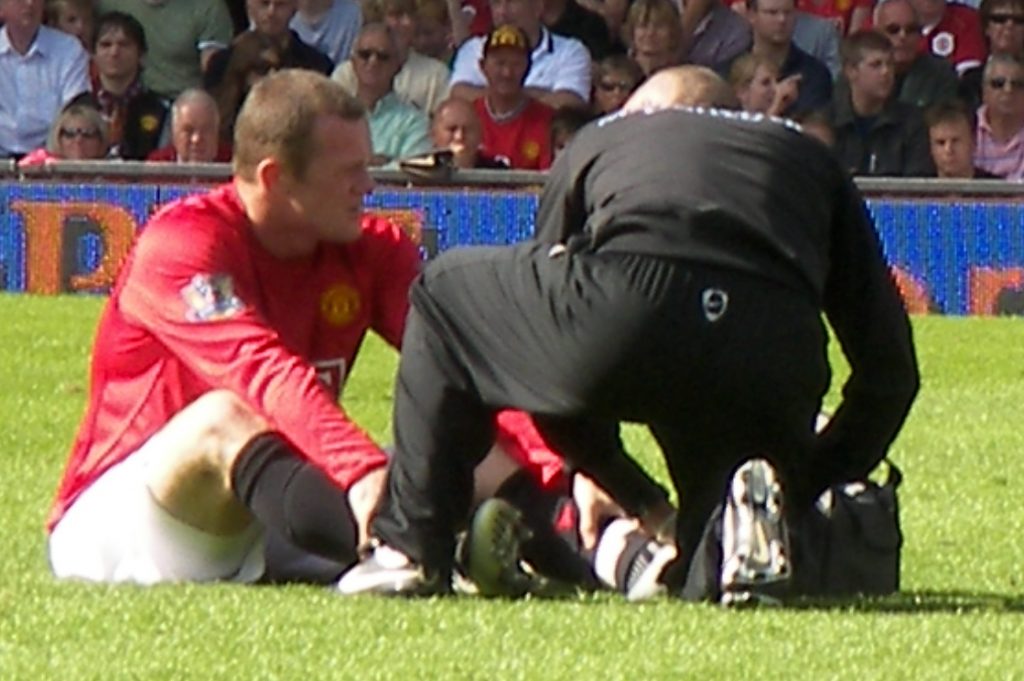 Manchester United manager Jose Mourinho has given his clearest indication yet that he envisages a less than central role for club captain Wayne Rooney in the future.
The Portuguese coach has managed the slow departure of Wayne Rooney brilliantly. At the start of the season it seemed crazy to suggest Rooney wouldn't be starting games but he is barely mentioned when the team sheet comes out these days.
And Mourinho has talked about the difficulty in dealing with players who are coming to the end of their top level careers.
The Daily Mail quotes him as saying:
'Sometimes, the players understand the situation. Sometimes the players still feel they are 24, 25 and it's very difficult,'
'The good thing with Wayne is that he's a very club man. He's very club man. And if he is frustrated, he hides it. If he is not happy, he hides it. He behaves in the best possible way.
'And when he's not injured, he's always available. And in fact now, I need him. I need him back because we have so many problems.'
Rooney has been an absolute sensation for Manchester united over the last 12 years and recently broke Bobby Charlton's record of 249 goals for the club.
He has dragged his club to trophy after trophy even at times when Manchester United haven't been at their best. But one of the best parts of his game was his mobility and explosive pace off the mark.
Since he's lost that he's become a much less special player and it's easy to see why Mourinho no longer selects him in the starting XI.
TFF believes that at this point it would be more surprising if Rooney didn't move on in the summer.
At 31, he's still a very competitive person and player and would want to be getting into a team every week. But with wages in excess of £250,000 per week Manchester united will surely look to replace him with a younger A-list star this summer.