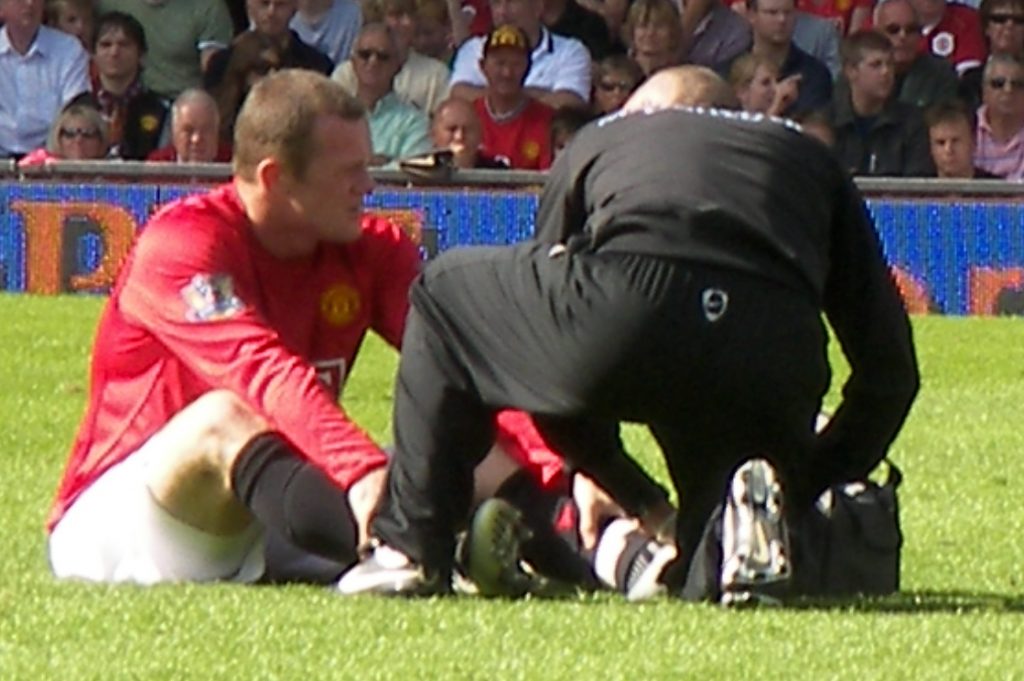 High praise indeed.
Ahead of Wayne Rooney's testimonial against Everton on Wednesday night, the best player in the world has taken time to praise the Manchester United veteran.
Messi has always made his admiration for the Manchester United captain well-known and it's an insightful comment, as well as being highly complementary.
Because TFF really can't think of another forward like him.
Rooney has the engine and battling qualities of an anchor man, the passing ability of an attacking midfielder a la Paul Scholes and the finishing of a top striker like Alan Shearer.
He's often been berated for his desire to leave the club at crucial times.
But Rooney has carried Manchester United too many times to number.
He never gives less than his all on the football pitch and he has the quality to match the desire.
The 30-year old has scored 245 goals in 520 games for Manchester United over 12 seasons. He's won 5 Premier League titles, 1 Champions League, 1 FA Cup, 2 League Cups, 1 World Club Cup and 3 Community Shield medals.
Add 115 caps and 53 goals for his country with a few years still left to play and you have true legend on your hands.
Suffice to say that if Rooney had gone to Chelsea when he was 18, Manchester United's trophy cabinet would be looking much more sparse right now.