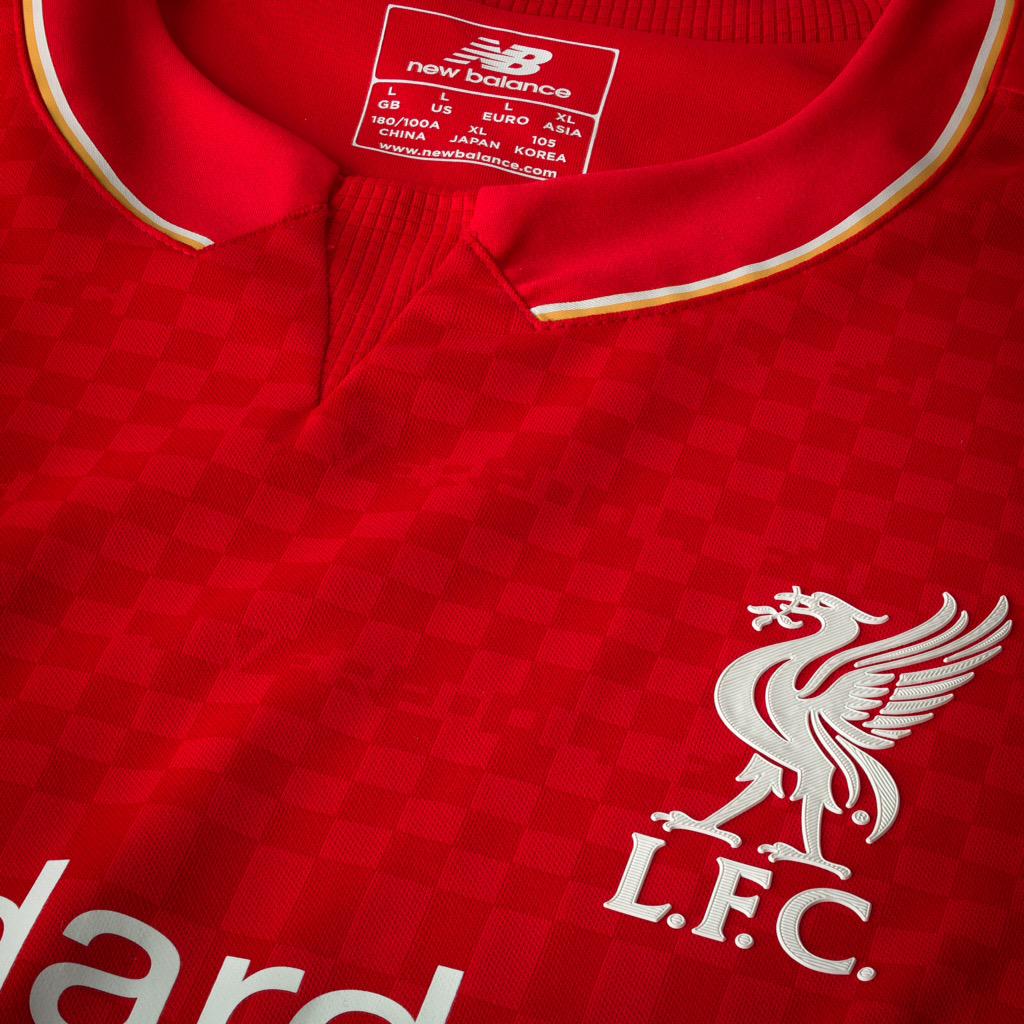 After such a stunning first few months of the season Liverpool fans will be nothing if not frustrated at the form that their team has shown in the second half of the campaign. They looked like the most credible challengers to Chelsea for such a long period of the campaign but the wheels came off in spectacular fashion over the Christmas period and beyond.
It looked for all the world that Manchester United would catch the Anfield club and take that fourth position, but such has been the home form of the Old Trafford outfit that Liverpool still have a six point gap between themselves and Jose Mourinho's side.
With 10 games to go there is still so much work for Liverpool to do if they want to be in the elite competition in Europe next season. But they surely must take three points in this game against struggling Bournemouth if they have serious hopes of another foray into Europe.
Liverpool have injury concerns to key players such as Sadio Mane, whose recent injury could be worse than first thought.
He's been such an important figure in Liverpool's attack this season and has probably even eclipsed Philippe Coutinho in terms of penetration and poise in that front line.
But yesterday is history – Jurgen Klopp and Liverpool will know that they must now focus on the present and the coming games because they still have much to play for this season.
While a title tilt is no longer on most Liverpool fans would rest easy this summer in the knowledge that the Reds will be in the Champions League next season with a few months of interesting transfer activity to enjoy.
So here is how TFF thinks Liverpool should line up in order to take three points against Bournemouth.
Liverpool fans – discuss.
MIGNOLET, MORENO, LOVREN, MATIP, CLYNE – MILNER, WIJNALDUM, CAN – COUTINHO, ORIGI, FIRMINO