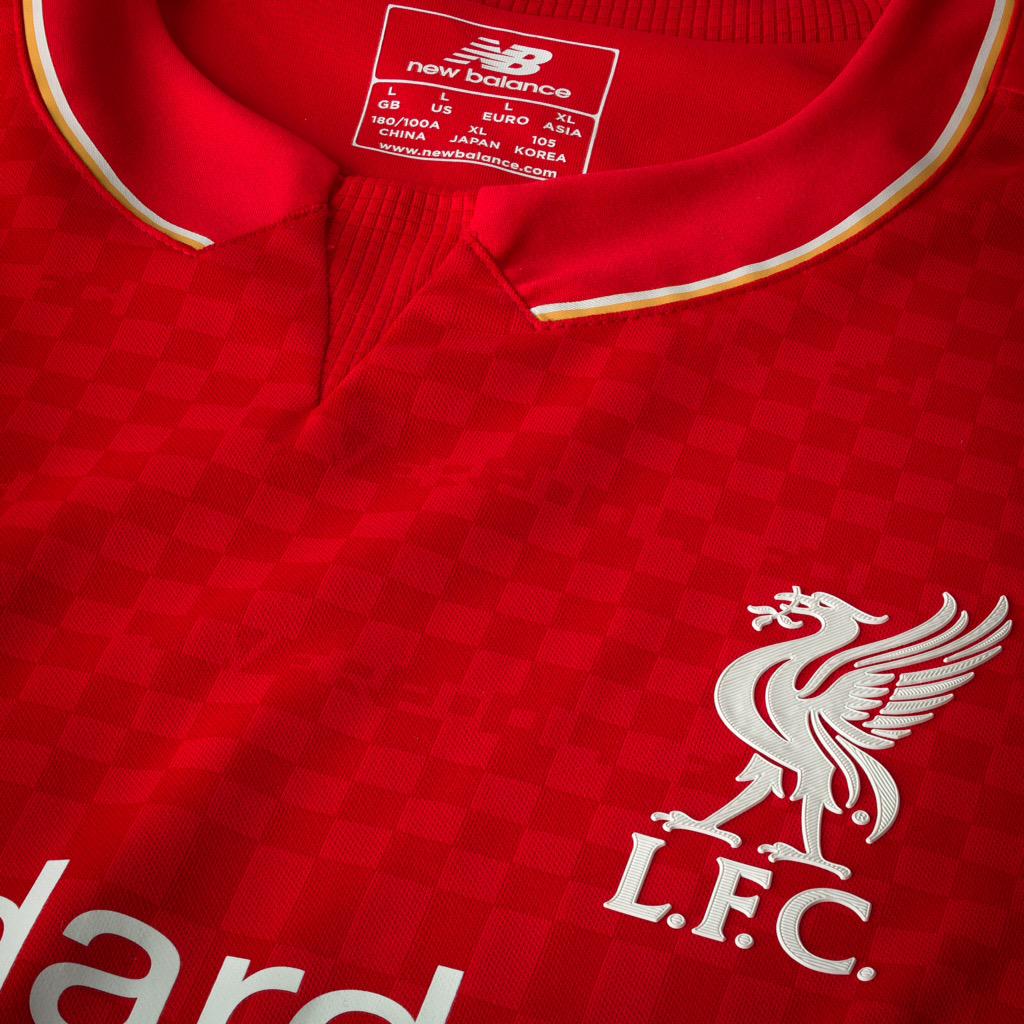 Speaking to Liverpool fans at the start of the season they all seemed sure that the club would be progressing again after coming oh so close to their first title in 25 years in 2014.
But few could have envisaged quite what an impact the loss of Luis Suarez would have on the form of the side. The inventiveness and pure goal output of the Uruguayan has been lost and Liverpool have suffered badly.
The double whammy for Liverpool was that their other top striker Daniel Sturridge has also missed most of the season with persistent muscle injuries.
Any team in the world would be affected by the loss of such quality and Liverpool fans can't wait to get their top hit man back.
Latest reports state that his return is mercifully just around the corner.
The Mirror quotes coach Brendan Rodgers as saying:
"Daniel Sturridge will be back in the country in the next 24 hours to go into final stages of his rehab," Rodgers explained.

"The work he has done in America has been fantastic, specialising in the rehabilitation and he will now come back – hopefully in some part of January.
"He is a top class player with a wonderful idea of the game and wonderful qualities. His pace is frightening and his movement.
Sturridge has been, by far and away, Rodgers's best signing for the club. He has been a revelation at Liverpool with his pace, precision and sense of invention.
The club will be taking every possible step to ensure that the player returns for good this time.
Because, with Mario Balotelli having a shocker in his first few months at the club and Rickie Lambert arguably now too slow for this level, the team is in desperate need of Sturridge's services if they are to mount a serious challenge for a top four position come the end of the season.