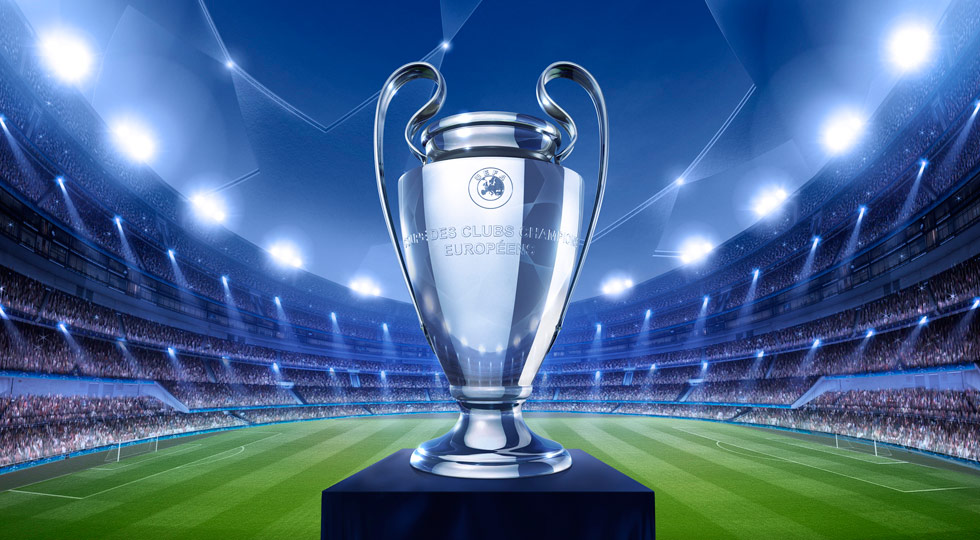 We have a long held theory that the best way to judge a team is not on how good their performances are but how good they are at getting results when they AREN'T playing well.
The best teams in The Premier League down the years – the Chelsea and Manchester United vintages in particular – have regularly played badly and won.
It's a crucial quality and one which Arsenal and Liverpool have failed to add to their weaponry over the last decade.
Judging by the results of Manchester United and Manchester City this week, their current incarnations are both learning to conjure results even when they aren't playing that well.
Manuel Pellegrini said of Manchester City's performance in Germany:
"We had a bit of luck to win the game,"
"Against Juventus and West Ham we didn't deserve to lose and maybe today we didn't deserve to win but we did,"
And Louis van Gaal seemed underwhelmed by the Wolfsburg game at Old Trafford because Manchester United didn't have as much control as he likes to see:
"I cannot understand how we gave the ball away so much,"
"but the team spirit kept us in the match."
But only the serial winners can play unconvincingly and still take the points.
So, despite Manchester City's recent problems in Europe and the toughness of their current group, perhaps they are turning a corner in terms of success in The Champions League.
Previously they have started games like a train but fizzled out and lost their nerve. They looked to be playing more of a chess game on Wednesday and realised that the points, not necessarily the performance, was the real prize.
As for Manchester United, they are starting to show the sort of resolve that helps them successfully chase games when they are losing. They lost that ability for a while but this group has resolve and character, as well as an abundance of flair with the likes of Martial and Memphis.
In summary we are probably applying the kiss of death with this sentiment but, at this point, the two Manchester teams look like the best-equipped English sides for The Champions League this season.