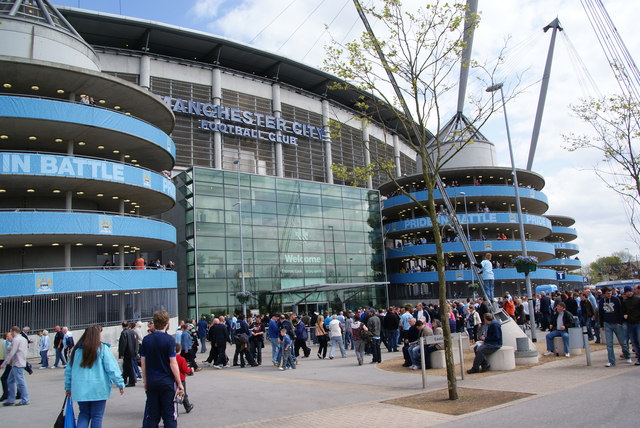 Benfica today announced that Manchester City have signed their goalkeeper Ederson and that makes it to summer acquisitions already for the club.
And latest reports suggest that they may quickly add a third.
British media outlet, Sky Sports, reports:
Man City are closing in on a £40m deal for Monaco full back Benjamin Mendy, according to Sky sources.
The 22-year-old France international is one of the rising stars in world football. He made his debut for France earlier this year and will surely reach hundred caps for his country before his career is over – providing he stays fit of course.
He started his career at Le Havre before moving to Marseille in 2013. Mendy had two excellent seasons there and made 100 appearances for the club scoring three goals.
But such is the size of Monaco these days that they were able to snaffle up the player in 2015. He has played two full seasons for the French giants now and been one of the standout players this season and last.
Mendy has been one of the main catalysts in Monaco's march to the semifinals of the Champions League this season and he's as much an attacker as he is a defender.
One of the fastest players in Monaco side, he loves to get forward and has one of the nicest left feet in football. He'd be an excellent addition to Manchester City who have possessed veteran left-sided players with Gael Clichy having left the club this summer and Kolarov also in his 30s.
TFF expects Manchester City to buy a right back in a similar mould to Mendy this summer as well. And with that addition they will have a frighteningly quick side next season.
Manchester City fans – another superb potential signing?