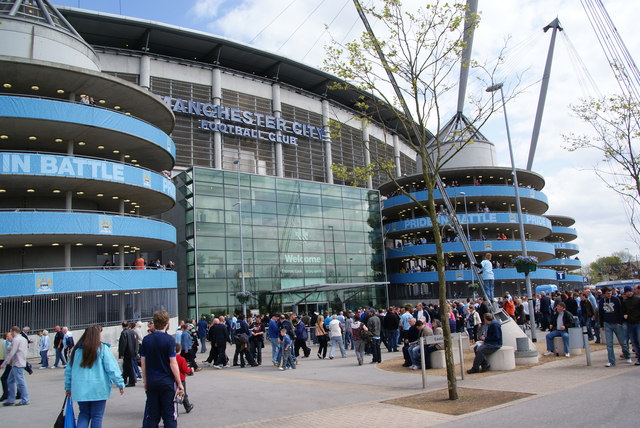 It was reported yesterday in the British media that Manchester City are lining up a move for a sensational young goalkeeper from Italy.
The Daily Mail reported:
Manchester City lead race to sign AC Milan keeper Gianluigi Donnarumma with Premier League side ready to offer £30million for teen sensation
The goalkeeping situation has definitely been in a state of flux since Pep Guardiola came to the club. Manchester City had a perfectly good stopper with the highly popular Manchester City stalwart Joe Hart. But the Spanish coach didn't rate Hart's ability to play with his feet and brought in Claudio Bravo.
TFF never believed that Bravo was a top stopper anyway and he went on to commit some high profile errors in big games in the first part of his Manchester City tenure
He definitely doesn't look like the long-term solution at the club and Donnarumma really does fit the bill.
Just 18 years of age he's got all the hallmarks of the Italian legend Guinluigi Buffon. He's already played three times for Italy in the senior side and is already a nailed on starter in the AC Milan side as the undisputed number one in the first 11.
He reminds TFF a little bit of Manchester United's David de Gea in that he is an immaculate and elegant stopper of the highest quality. He possesses the fearlessness of youth and is as agile a keeper as you will find.
Manchester City fans – would you rather bring Hart back to the club or sign the young Italian?