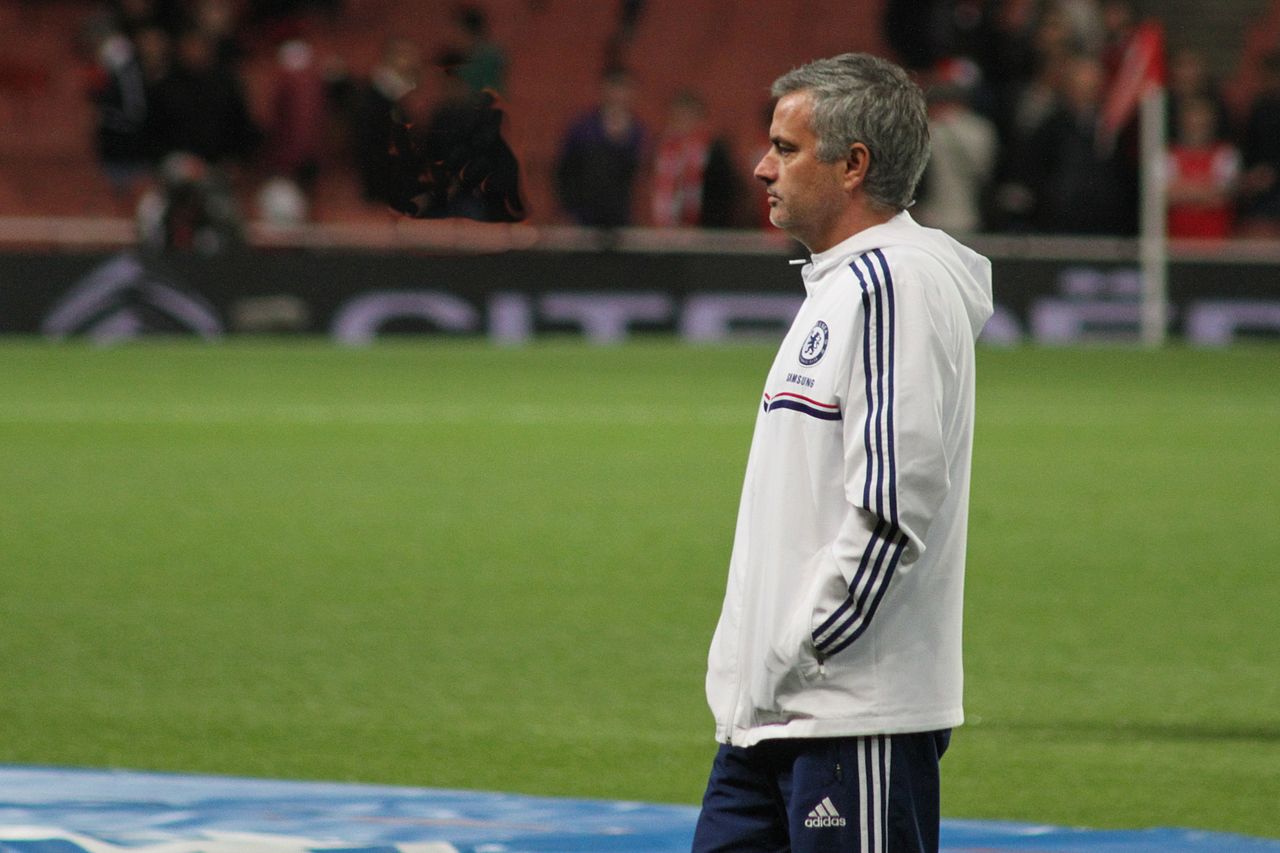 Beggars can't be choosers. It may seem like a ridiculous statement to ascribe to Manchester United, who just broke the £500m barrier for revenue in one year and look set to appoint Jose Mourinho as their next manager.
But if money was all that mattered Leicester would not be champions and Manchester United's £250m+ outlay over the last 2 years would have guaranteed success.
But the reality is that good management is every bit as important as good income.
Manchester United's owners, The Glazers, are prepared to throw money at the club in order to protect their investment. But they aren't football people.
Ed Woodward has certainly not showered himself in glory since becoming executive vice-chairman.
And while David Moyes was completely out of his depth, Louis van Gaal was a good manager who was way past his pomp.
So the idea that Manchester United are making a bad decision based on Jose's personality doesn't get past first base for TFF.
It will turn out to be an absolutely crucial signing in the history of Manchester United, who once more have a strong rudder.
The swell of support for Ryan Giggs is understandable to a point and he could look at Zinedine Zidane and Pep Guardiola as examples of coaches who took on big jobs with very little experience. But, unlike those guys, Giggs hasn't even managed a reserve team yet. It was far too big a risk to give him the job when United are at such a crossroads.
Hopefully he will stay on and learn from another of the greatest managers to ever grace the game.
Another concern is that Mourinho won't stick around for more than a few years. While we disagree – Jose has always wanted this job and will build a legacy at United – even three years at the helm will be enough to set the club on the right course again. It's three years since Sir Alex retired and that already feels like a lifetime to many a fan.
In three years time United could also have better options. Giggs may be ripe for the role. Diego Simeone could be ready to try a new league. And Ronald Koeman could be prepared to take an elite job.
But for now Manchester United have most definitely got The Right One