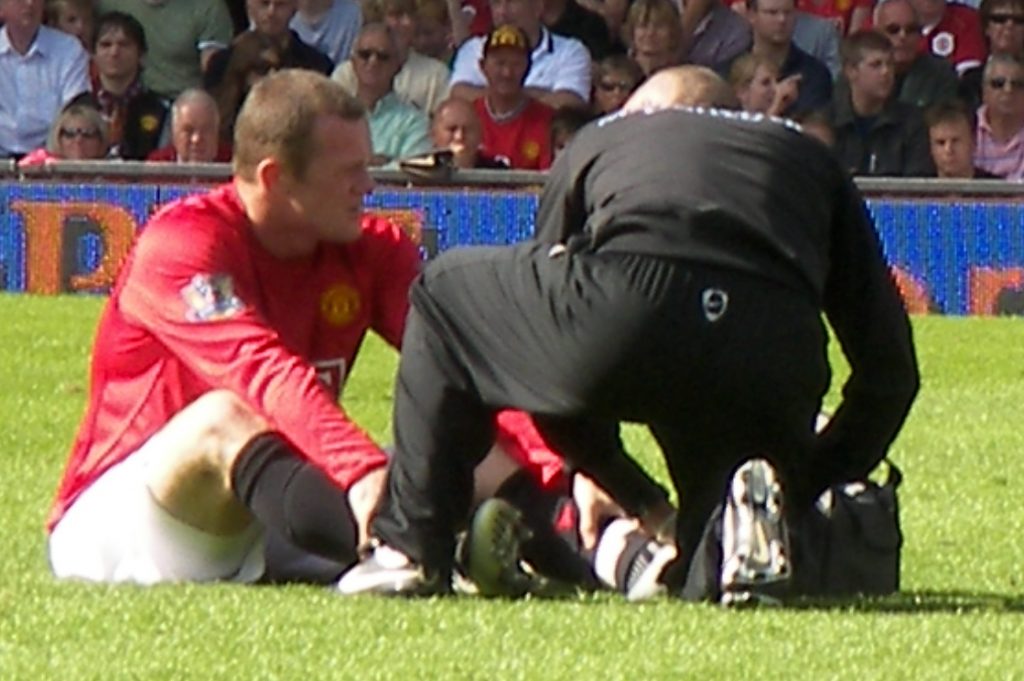 Manchester United boss Jose Mourinho has stated that, despite being dropped for the last three games, Wayne Rooney is still a first choice at the club.
The captain of club and country has been under intense scrutiny in the media after a sluggish start to the campaign and having played in four different positions this season.
But Jose was typically protective of hi player and said:
"What you could hurt you did already. I don't think you can do more than what you did.
"It is time for him to recover from what was done to him and the best place for him to do that is where he feels at home – here.
"I'm not saying that he is low. You can hurt me also but you can't put me down. He's the same."
"At United he didn't lose his place,"
"Not at all. He's not started in the last three games but that's my job. That's a choice. I have 24 players. For me, he's still first choice."
A very interesting remark which suggested that Rooney may start against Liverpool.
While much of the press expects him to continue on the bench for this game, his experience and strength could get him back in the team for this huge game.
Juan Mata has performed well for Manchester United against Liverpool and may feel favourite for the number 10 position. But he does tend to drift out of the big games.
But despite much opposition to the idea, TFF still thinks that Rooney could do a great job shielding the defence.
He may need more time to find his feet there, but we would play him ahead of Marouane Fellaini every day of the week. Rooney can tackle, he still has great technique and has far better passing range to start attacks from deep – when Fellaini plays Manchester United regularly lack that quality ball out of defence.