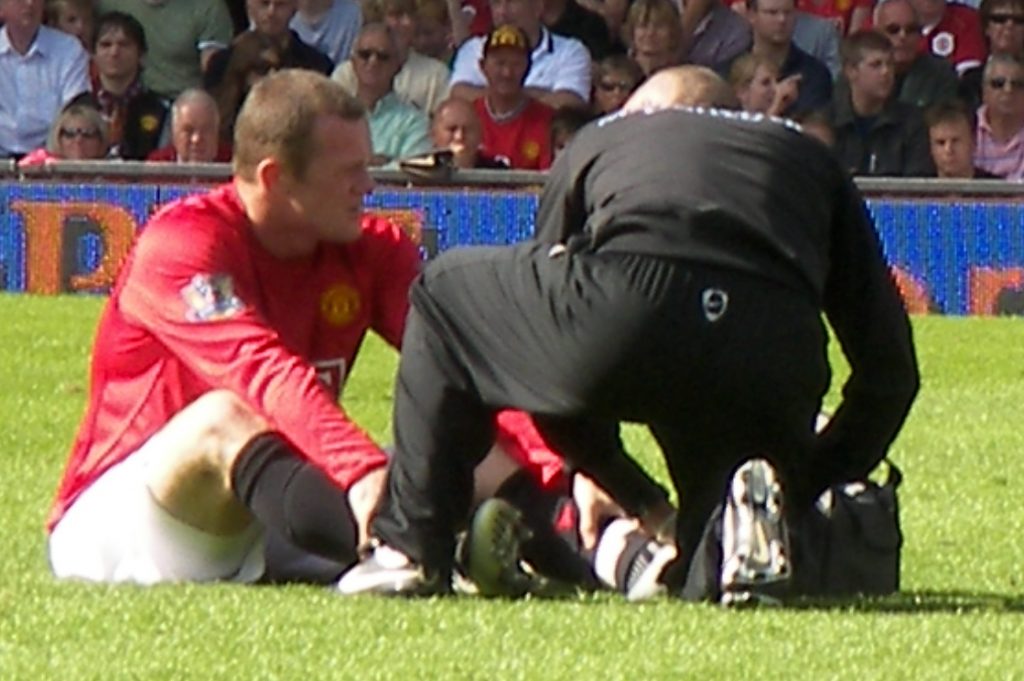 The fall from grace of Wayne Rooney at Manchester United has been remarkable. At the start of the campaign there was huge controversy when he was left out of the side.
Four months on and his weekly exclusion from the starting eleven hardly gets a mention.
Rooney was wheeled out to score a few goals in order to surpass Bobby Charlton's long held scoring record but has since returned to the peripheries.
And, with a salary of £250,000 per week or more, it's easy to imagine that Manchester United will want to offload him at the end of the season.
Rooney has never hidden his admiration for his former club Everton and a return seems fitting if The Toffees can afford him.
And Everton manager Ronald Koeman had some more interesting words on the subject when asked about the prospect of the Manchester United captain joining the club in the summer.
He said:
"I still think Wayne Rooney is playing at a high level and he made a good choice staying at Manchester United and in the Premier League. He still has two or three years in front of him to play at the highest level.
"What will happen at the end of the season, I do not know? In my opinion he's one of the players who can make Everton stronger than they are now. It's all about what the player likes, what Manchester United need to do and we are not involved in that prospect. Every player who we feel can make the team stronger is welcome at Everton."
It seems like a pretty obvious invitation to Rooney. He would have to take a massive pay cut to join Everton from Manchester United but he's never been a mercenary and must be suffering badly on the sidelines week after week. This is a man who lives for football.
He did show some excellent form when recalled against Swansea earlier this campaign. But that appearance proved to be a false dawn and he has been a rare starter for Manchester United this season.
A swansong at Everton surely beckons if Rooney wants to continue at the top level. The prospect of him going to America or China just doesn't seem to tally with the competitive nature of the man.