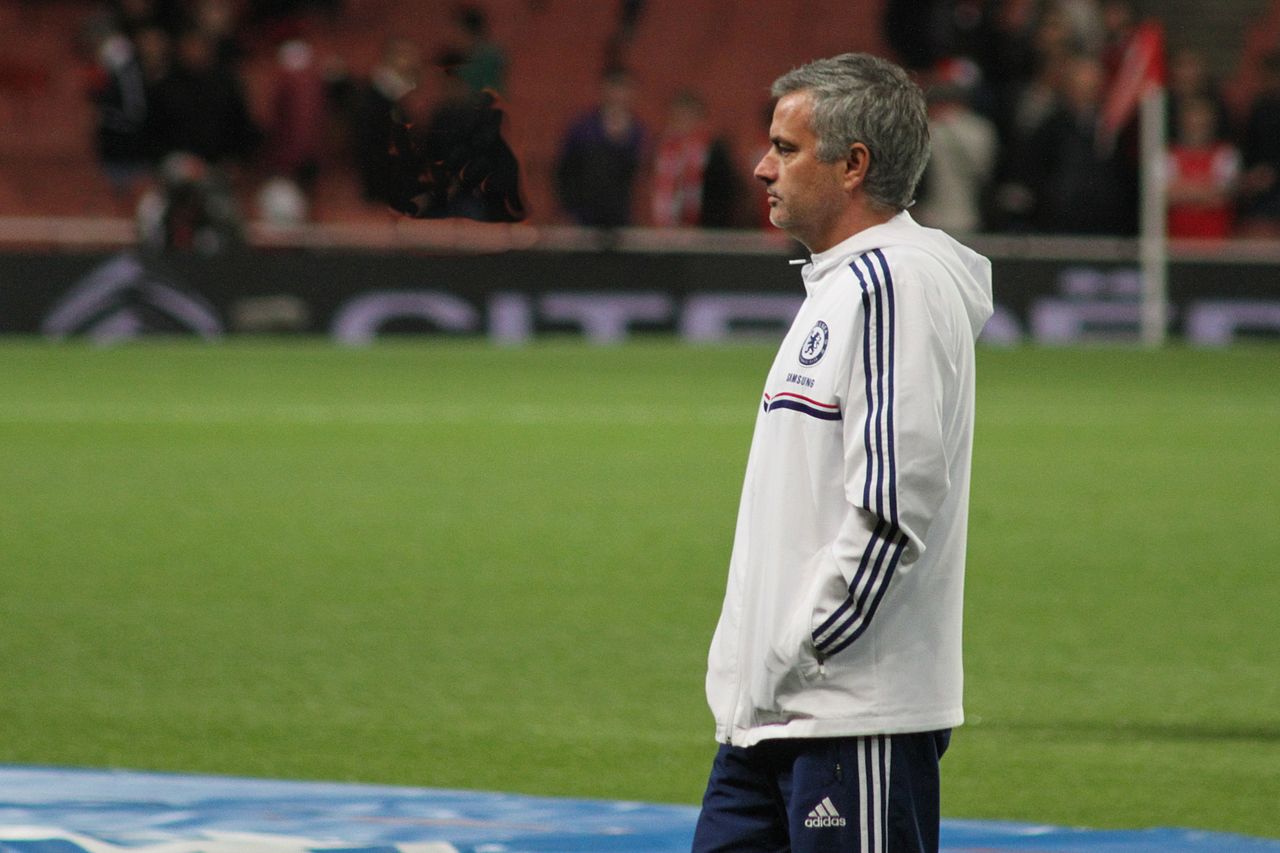 Manchester United played out a fairly drab 0-0 draw against Everton in Wayne Rooney's strangely quiet testimonial on Wednesday night.
And, from afar, you could be tempted to ask whether anything at all has changed since the field tenures of David Moyes and Louis van Gaal.
A lot of Manchester United's football lacked penetration, too much of the game was played in the middle of the park, and chances were at a premium.
But one of the most obvious details, and one of the factors that will make Manchester United fans up and down the country smile, is that Jose's teams aren't confusing to look at.
That is to say that, after three years of bizarre tactics and even more strange selections, it's clear to see that Jose is going to play everyone in their natural position.
David Moyes spent £37m on Juan Mata and immediately shipped him out to the right flank, where he was utterly wasted. And don't even start us on Louis van Gaal, who seemed to play more stars out of their their natural positions than in them.
But Mourinho's first game at Old Trafford could easily have been mistaken for a classic Fergie 4-4-2 line up.
Jose's team offered proper width with proper wide men in Martial, Lingard and then Mkhitaryan. He had Herrera and Carrick in the centre of midfield and Rooney in his best position at number 10.
Antonio Valencia has long been regarded as a full back and so the only remotely unnatural positioning was that of Daley Blind. But he seems way more comfortable at centre back than he does anywhere else on the park.
We can't help but think of the classic Bill Shankly phrase that:
"Football is a simple game, complicated by idiots,"
TFF couldn't agree more and it seems that Jose agrees too.
Manchester United had a calamitous pre-season in China and are off the pace physically. But, for the first time in three years, United players appear to be taking up their proper positions again in another sign that Jose is making his tactics clear and simple for his grateful squad.