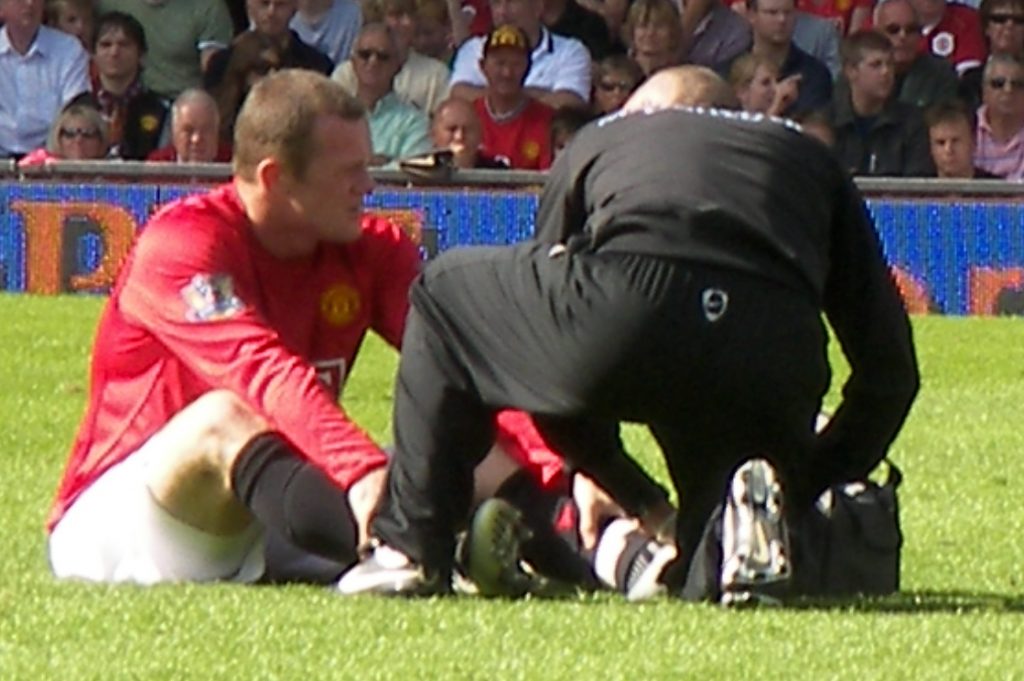 One of the main elements of Jose's early tenure at Manchester United is the putting out to pasture of Wayne Rooney.
The Portuguese has been ever respectful of the Manchester United and England legend and, when asked about Rooney's muscle pull which precluded him from playing the Sunderland game he was typically careful in his response.
But the fact remains that Rooney is slowly being retired from Manchester United. Actually his form has been good of late and there was a feeling from some that he would make his way back into the starting eleven.
But despite a couple of spritely and much sharper displays, where Rooney looked altogether lighter on his feet, there has been no reprieve.
We should perhaps compare this evolution to that of Bryan Robson and Steve Bruce. Both were club legends and both were edged out of the team quite a long time before they left the club or retired.
Indeed they held several major trophies aloft even after they were central to the team.
And TFF thinks that the same fate awaits Rooney. Unless he decides to cash in with a move to China or return to the club of his boyhood dreams – Everton – he may well become more of a well-wisher and squad icon than someone who continues to drag whole teams tho victory , as he has on so many occasions down the years.
It could be viewed as a sad end for a player who looks old for his age at 31 while the 35-year-old Zlatan hits the heights in his place.
But he will always have a place in the hearts of Manchester United fans.