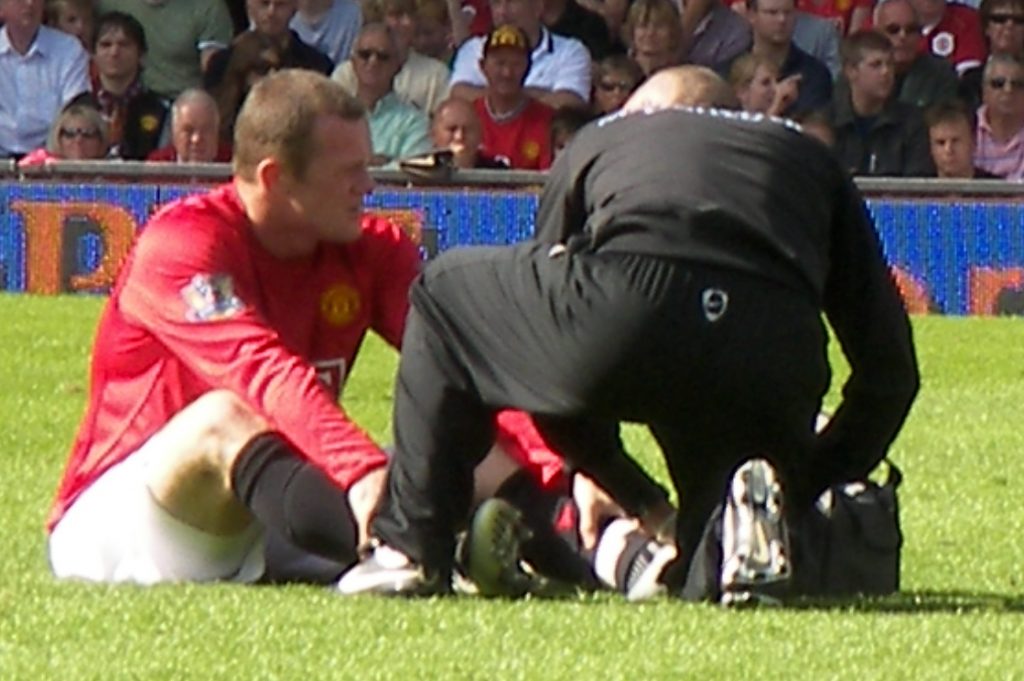 Manchester United looked toothless in attack against a stubborn and well-drilled Everton on Tuesday evening. Even with Zlatan back they really struggled for mobility and speed of play up top.
But the most damning fact for Wayne Rooney is that even when Zlatan was suspended the Englishman wasn't an automatic choice.
With so many games to play over the next few weeks you would imagine Wazza will get a look in. But his stock has fallen so sharply at Manchester United that he isn't even a guaranteed start when the Swede is out. And few eyebrows are raised these days when his name isn't on the team sheet. Ex-Liverpool man Graeme Souness this week spoke of how he thinks Rooney simply must move on.
With his wages somewhere around £250,000 per week – he's in the very top bracket of earners at Manchester United – it's now difficult to imagine that he will be at Old Trafford after this summer.
Because no club would want to keep a player that costly if they weren't even planning to use him.
Another surprising notion is that the player himself doesn't even seem that upset to have been benched for most of the season. In the past Rooney would surely have kicked up a stink had he not been picked – particularly with the team scoring so few goals right now.
But perhaps the flames have generally died down in the player and he may even fancy a move to America or China after this season. If the competitive spirit remains he may decide that a return to his old club Everton would provide the perfect arc to his career.
But he'd have to take a huge pay cut to move to Goodison and he wouldn't be guaranteed a start ahead of the likes of Ross Barkley and Romelu Lukaku.
What seems certain now is that Rooney is coming towards the end of his career and a renaissance of form looks remote to say the least.