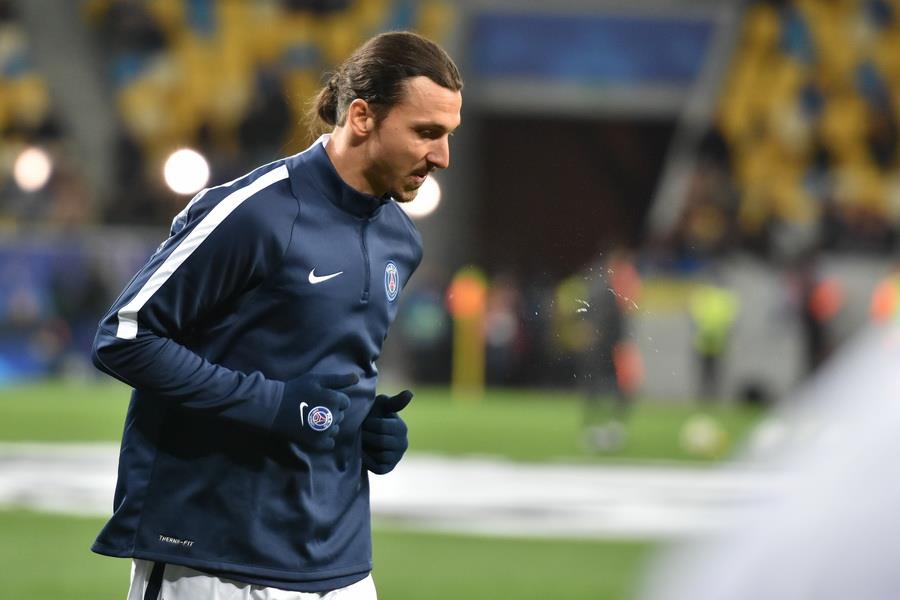 With so much rumour and speculation suggesting that Manchester United will do a deal for the Swedish genius Zlatan Ibrahimović TFF would be very surprised if he didn't now join the club this summer.
And in a typically playful manner the 34-year-old has told the media that they can expect a big announcement from him on Wednesday. The Daily Mail reports:
Manchester United target Zlatan Ibrahimovic hints at transfer to Old Trafford as he promises 'big announcement' on Tuesday

The player said:
'There will be a big announcement on June 7. It will be this summer's big bomb.'
'It feels good, feels better than good. A lot will happen with this news, so hopefully you'll all enjoy.'

We should also be mindful of the fact that the Manchester United target is launching his own clothes brand this week and he could easily be drumming up interest in that with this sort of rhetoric.
But Manchester United's new manager Jose Mourinho will want as much as possible of his transfer business done before Euro 2016 and we at TFF expect Ibrahimović to sign on the dotted line before that tournament begins on Friday when France take on Romania.
Zlatan was instrumental in Sweden's friendly victory over Wales on Sunday in which the Scandinavian side strolled to a three nil win which will worry some in the Wales camp.
But while Sweden's star man started the game and played an hour Wales didn't get to see Gareth Bale until after 60 minutes had passed.
But The Swede showed enough skill and tempo to his game to suggest that he is far from finished having scored a league record 38 goals in the French league last season.
It's difficult to imagine him not being a big success at Manchester United next season if he does make the move. He may even decide that he wants to stay for more than the year that is currently being mooted as his contract length.
Manchester United have also been linked with the signing of Ivory Coast defender Eric Bailly from Villareal in the weekend sports pages.