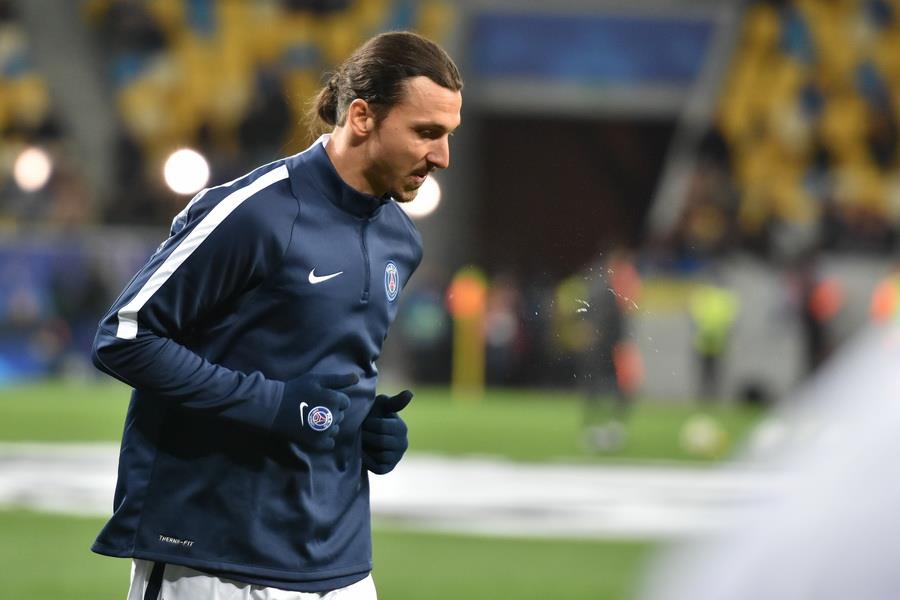 With all this exhausting talk about Paul Pogba joining the club, it's easy to forget that Manchester United have signed an even higher profile player this summer.
Pogba may have won four titles in a row in Serie A but Zlatan has been there, done that and much more.
Just as a reminder, Manchester United's new number 9 has won 12 league titles in the last 13 years. The other season, he came second with AC Milan in Italy. And we expect him to make it 13 in 14 this season.
He's scored a massive 392 goals in 677 club games – a figure which positively dwarfs Manchester United's current top scorer, Wayne Rooney, who has 262.
He's won just as many individual awards and guided his country for over a decade with a highly creditable 62 in 116 caps for a very average Sweden side.
The big trophy that still eludes him is of course The Champions League and we think that this fact will drive him on to stay at Manchester United for a second year and have a crack at the biggest club honour of the lot.
But first things first. After five weeks of rest Zlatan trained with his new team mates for the first time at Carrington on Thursday and he looks at home already as this Vine video shows him sharing a joke with Marcus Ashford.
The brilliant youngster would be well-advised to shadow Zlatan wherever he goes. Because he can learn his trade from two of the very best in Ibrahimovic and Wayne Rooney.
You can see more of that first Zlatan training session by hitting this link to MUTV