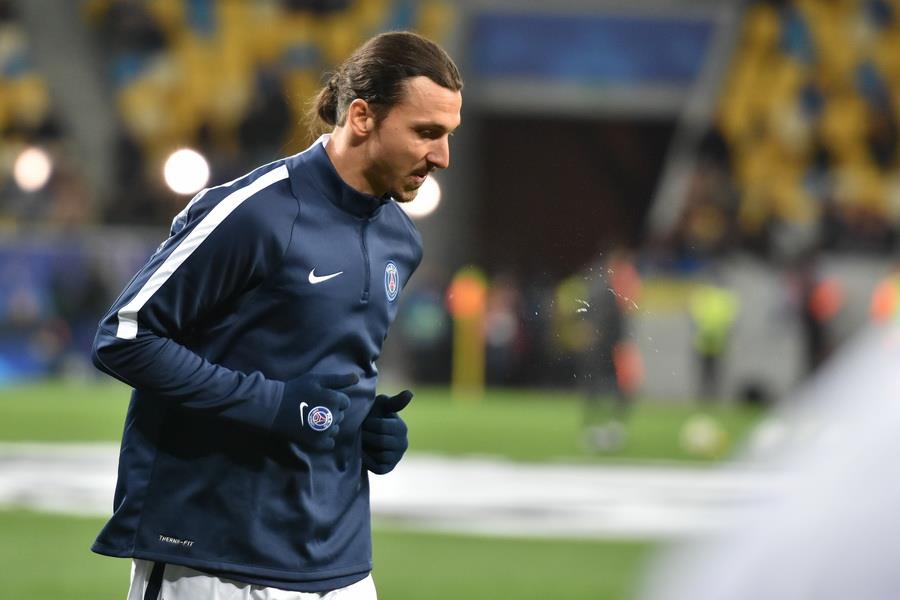 In his latest public utterances Jose Mourinho has spelled out his desires for his squad and at once implied that there could be big changes again at Old Trafford in the summer.
At the same time as Ryan Giggs has said that the club needs to share the goals around the team more by saying:
'The problem isn't whether Ibrahimovic stays or goes, it's where they are going to get the goals from everywhere else,'
'Rather than concentrating on Ibrahimovic being here or not, the others need to step up.'
Mourinho has also waded into the debate about how Manchester United need to progress by saying:
'We have some players that are not really players in love with the goal,'
'They are good players, they are creative players, they can create, but naturally they are not the kind of guy that is a killer.'
Manchester United's defensive record this season has been excellent. They have conceded just 24 goals and only Tottenham (22) have let in less. This is nothing less than you would expect from a Jose Mourihno outfit.
But, it's at the other end where the problem really lies as United have only scored 43 times in the league and 17 of those have come from Swedish veteran Zlatan.
Chelsea (62), Tottenham (60), Liverpool (66), Manchester City (57) and Arsenal (61) have found the net with the sort of regularity required to put a title challenge together but, in reality, United are nowhere near that level.
It's a problem which needs addressing in the summer but Jose will surely have to replace several players or change his system. It's arguable whether the 4-2-3-1 system suits Paul Pogba. He is more likely to find the net in a more advanced role in the 4-3-3.
And Anthony Martial, Manchester United's top scorer last season with 17 goals, needs more consistent game time if he is to start finding the net again.
Manchester United still appear to be on the up and haven't lost a league game in five whole months. But they lack cutting edge up top and, just as when Ruud van Nistelrooy was at the club, United's route to goal can be too predictable with Zlatan as such an obvious target man.