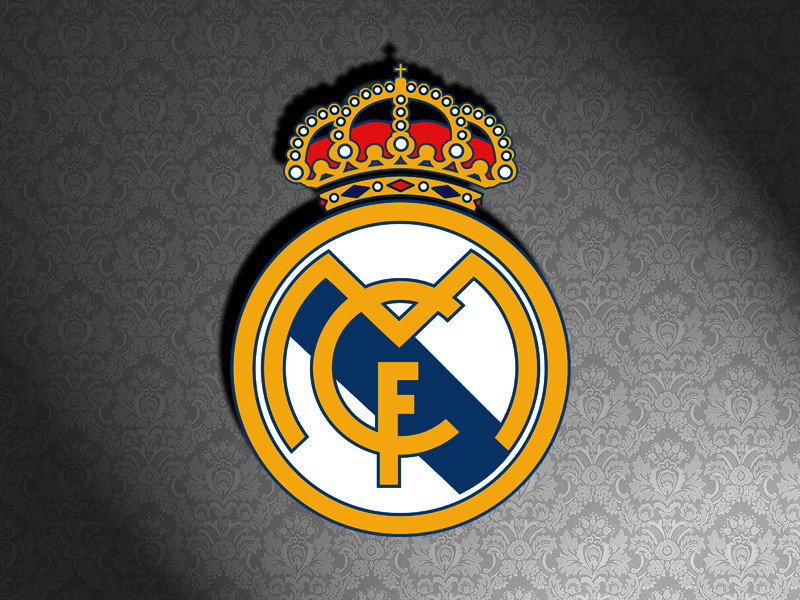 Respected Spanish media outlet Marca has suggested that Real Madrid will be quoted a gargantuan player plus cash quote if they wish to prise the wonderful Paul Pogba from the clutches of Juventus this summer.
The Italians, who have been so good at getting top prices for their star assets down the years, are expected to make a huge demand if they are to release the French international this summer. Marca, who tends to be pretty well-informed on such matters, says:
Kroos plus 120 million euros are the demands made by the Italian club
Juventus want Kroos if Real Madrid are to sign Pogba
Toni Kroos is a world-class player at his best but he hasn't been quite as imperious this season despite Real Madrid winning The Champions League.
Still Real Madrid will find it difficult to part with a player who, at just 26, still has many miles to run at the top level.
120m Euros is a massive price on its own. But TFF has the feeling that even Real Madrid won't agree to such a deal as Toni Kroos is still an important part of their set up and will become increasingly so as Luka Modric enters the final seasons of his career.
But Pogba looks ripe for a move this summer and Real Madrid could certainly use his dynamics and guile from the midfield as they try to regain La Liga crown which has been dominated by Barcelona over the last decade.
But the loss of Toni Kroos may be deemed too big a price to pay.