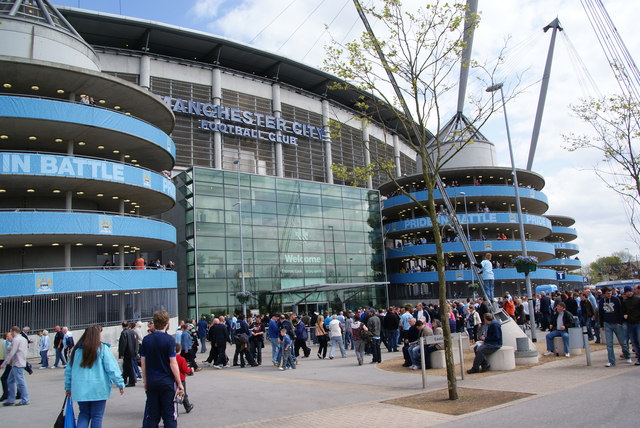 Now this will be a game worth watching – a truly vital contest at a stage of the tournament where the wheat is separated from the chaff.
Manchester City have been hapless and, at times, hopeless in The Champions League since their massive cash injection.
It proves that you simply can't buy the experience required to succeed as a team in this, the most elite of club contests.
We believe that Manchester City are the best team in England when everyone is fit. But the loss of their spearhead in attack, Sergio Aguero, is a major blow. This could be offset by the possible returns of Vincent Kompany the superb David Silva, who are due back after injury. With major summer signing Eliaquim Mangala looking more clumsy than an elephant on ice skates right now Kompany could be crucial.
Manchester City need to win to progress and they face a daunting task in the cauldron of the Stadio Olympic. But they will be heartened by the fact that Bayern Munchen came here earlier in the competition and utterly battered Roma 7-1. Was it a freak or are Roma susceptible to top teams on their own watch? We shall see tonight.
This one could of course go any way. Manchester City are most definitely a better side but haven't got it together in Europe. That said we expect them to play well out of necessity tonight – hopefully they won't overthink the scenario and concentrate on what they are good at – that being attacking football and scoring goals.
We reckon Manchester City will have a famous night in Rome.
TFF Prediction: Roma 1 Manchester City 2