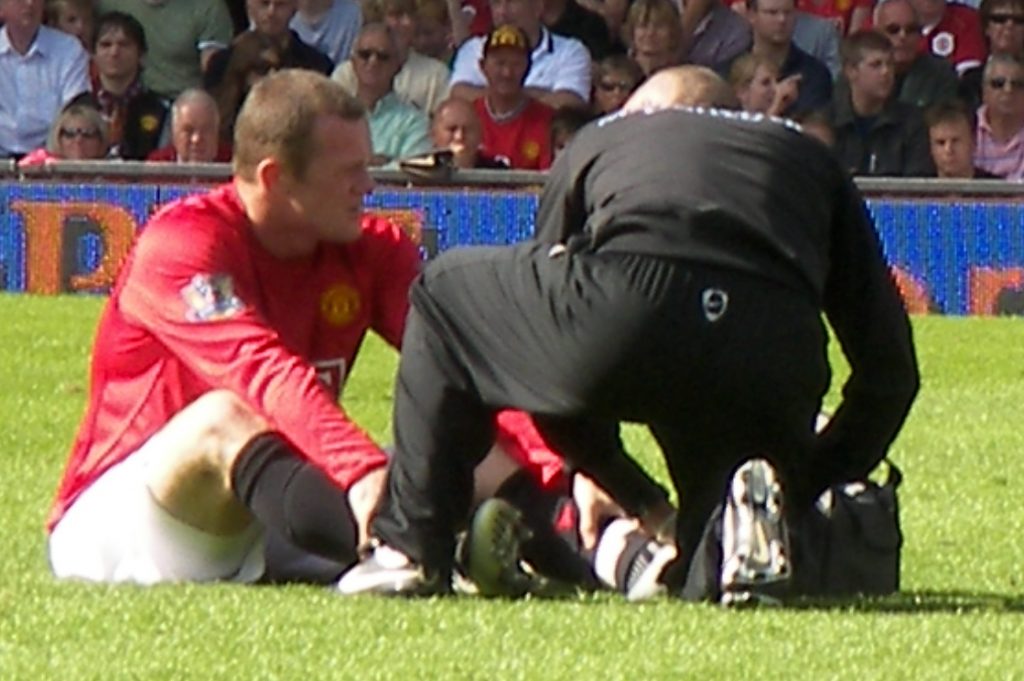 Manchester United captain Wayne Rooney has given the clearest indication yet that he will leave the club at the end of the season in pursuit of more regular game time.
The England and United legend has made 34 appearances for Manchester United this season and scored 7 goals. But most of those caps have been off the bench and he has become an unusually peripheral figure in the first team.
Rooney is quoted in The Guardian as saying:
"Would I like to stay? I've been at this club 13 years, but I want to play football. Here? Of course. I think football changes. You have different challenges in your career. This season I haven't played as much as I would have liked to. I've tried to help the team on the pitch and off the pitch. I haven't thrown my toys out of the pram but I'm a football player and I want to play football. The more I play, the better, and the more I feel I can help the team.
"Of course you want to play. You want to play every game. Sometimes that's football and I've had to keep working and try to take my chance. That's what I've done. When called upon I'll try my best to help the team."
The truth of the matter appears to be that Jose Mourinho made his mind up about Rooney early in his tenure as Manchester United manager.
After trying him in several positions Rooney was dropped and never returned to Mourinho's strongest XI.
Having played top level football since the age of 16 Rooney does look rather spent.
He has lost his speed of movement and of thought and looks nothing like the man who absolutely terrorised defences for a decade.
The chances of him making a full return to the heart of the team are surely now remote and it's much more likely that Rooney will move on at the end of the season.
Mourinho has managed the exit of Rooney well and there is hardly even a mention of the man who dragged Manchester United to title after title in the match day program these days.
It's a rather sad end to a sensational Manchester United career and, however this ends, it's fitting that Rooney became the record goal scorer at Manchester United this season as he finally broke Bobby Charlton's long held record of 249 goals for the club.
Rooney has, without doubt, been one of the best Manchester United players of all time and the club wouldn't have enjoyed the same trophy haul without him. But TFF just can't see any way back for him at this point.
Manchester United fans: is Jose wrong to let go of him?