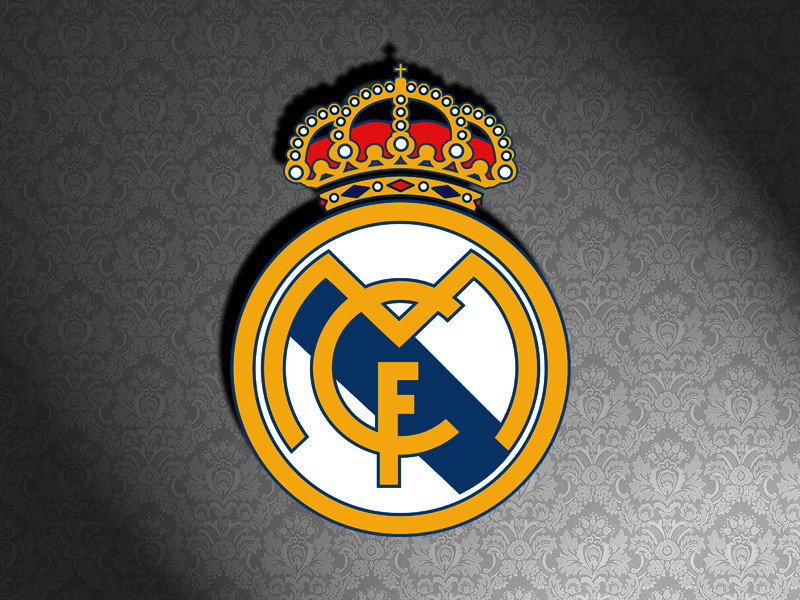 Real Madrid have a wonderful squad of players. Of that there is little debate.
But if there is one area of the team which is perhaps lacking right now it would be at number 10.
James Rodriguez started his Real Madrid career well enough but hasn't kicked on and there have been regular rumours about an eventual move for the Colombian.
Isco is another great talent but he hasn't stamped his authority on the team with consistently brilliant performances.
Gareth Bale and Cristiano Ronaldo can play in the hole but both are generally used as far forward as possible.
So perhaps the rumours of Mesut Ozil wanting a move back to Real Madrid could be more than simple tabloid sensationalism.
You would have to say that he would fit perfectly in that number 10 role. His trickery, reading of the game and passing ability could be exploited to the full by the dynamism and running power of Ronaldo and Bale. And Karim Benzema could be a man reborn with Ozil pulling the strings behind him.
Usually it's hard to put a potential Real Madrid XI together because huge players have to miss out.
But Ozil seems to fit in to this team perfectly.
Alvaro Morata will be battling for a place in the starting line up if he does stay beyond the end of the transfer window. But the addition of Ozil would give Real Madrid a perfect balance in their starting XI.
Here is how we think Real Madrid would line up if they did bring the German back to the club.
Madrid fans: is he a player you would like to see back at the club?