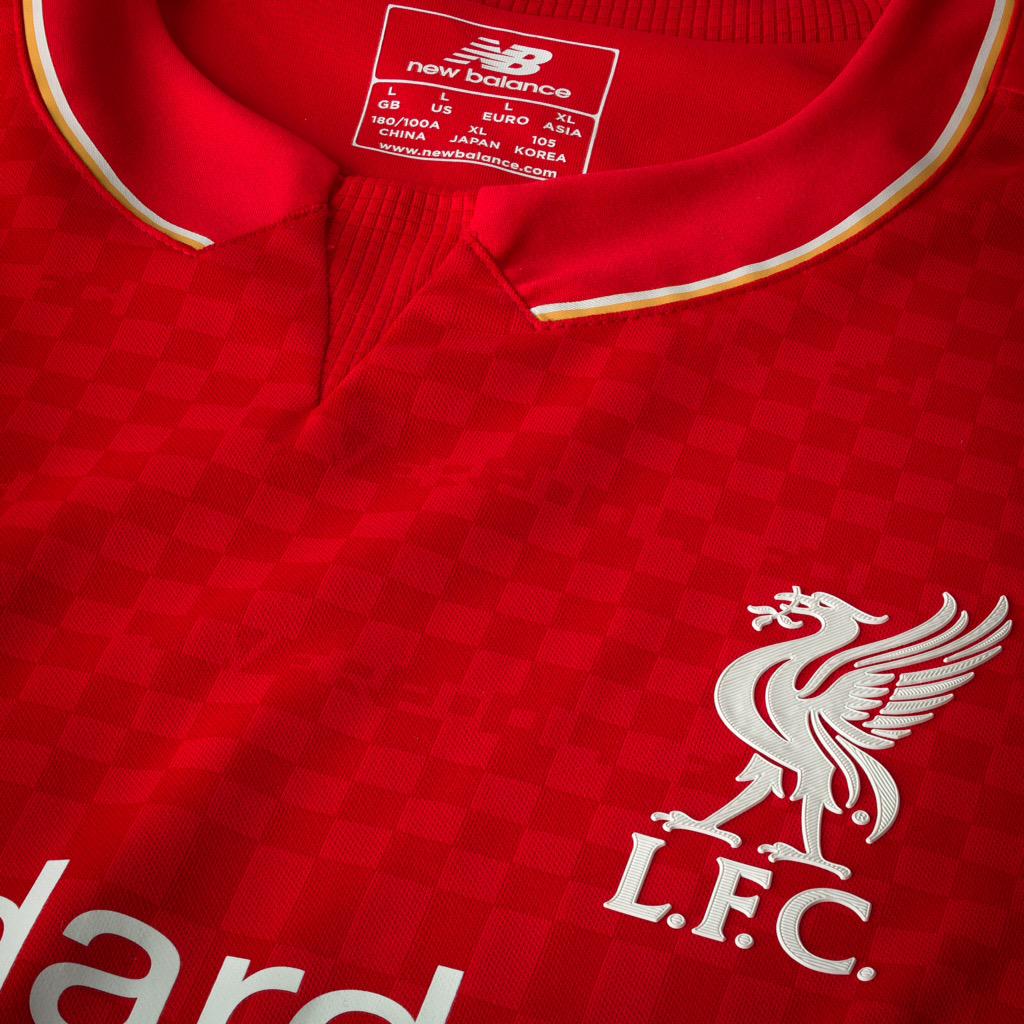 Liverpool have been nothing short of sensational this season and built on a strong first campaign from German maestro Jurgen Klopp. But what has been their best XI of 2016? And the big question is who goes in goal?
Mignolet
This is one area of the side which simply has to be ironed out. The fact that we haven't got the current Liverpool number one in our strongest 11 proves that the goalkeeping position needs to be sorted out.
James Milner
Another area of the side which needs a long-term solution. But James Milner has stepped in and done a brilliant job ahead of the likes of Alberto Moreno.
Dejan Lovren
There was a genuine concern about whether this expensive Southampton signing could step up to the mark for Liverpool. But since Klopp has joined the club Lovren has showed some excellent form and is now surely one of the first names on the team sheet.
Joel Matip
Has proved to be an excellent signing for the German maestro and although he may not be a top quality center back right now he is easily the best partner for Lovren in the current squad.
Nathaniel Clyne
In a generally shaky defence Clyne has also had a few dodgy moments but he has settled well and real dynamism down the right-hand side.
Jordan Henderson
This brilliant England midfielder drew polemic responses for a few years in his earlier career but he has become so important to Liverpool and the captain of the club.
Georginio Wijnaldum
His form hasn't been quite so good in the last month or so but he continues to prove to be an excellent signing for the club.
Adam Lallana
Player of the season shortlist?
Philippe Coutinho
Such a shame he got injured. He could easily become one of the best players in the world.
Roberto Firmino
A player who has gone from strength to strength at Liverpool under Klopp
Sadio Mane
Could well prove to be the Premier League buy of the season.