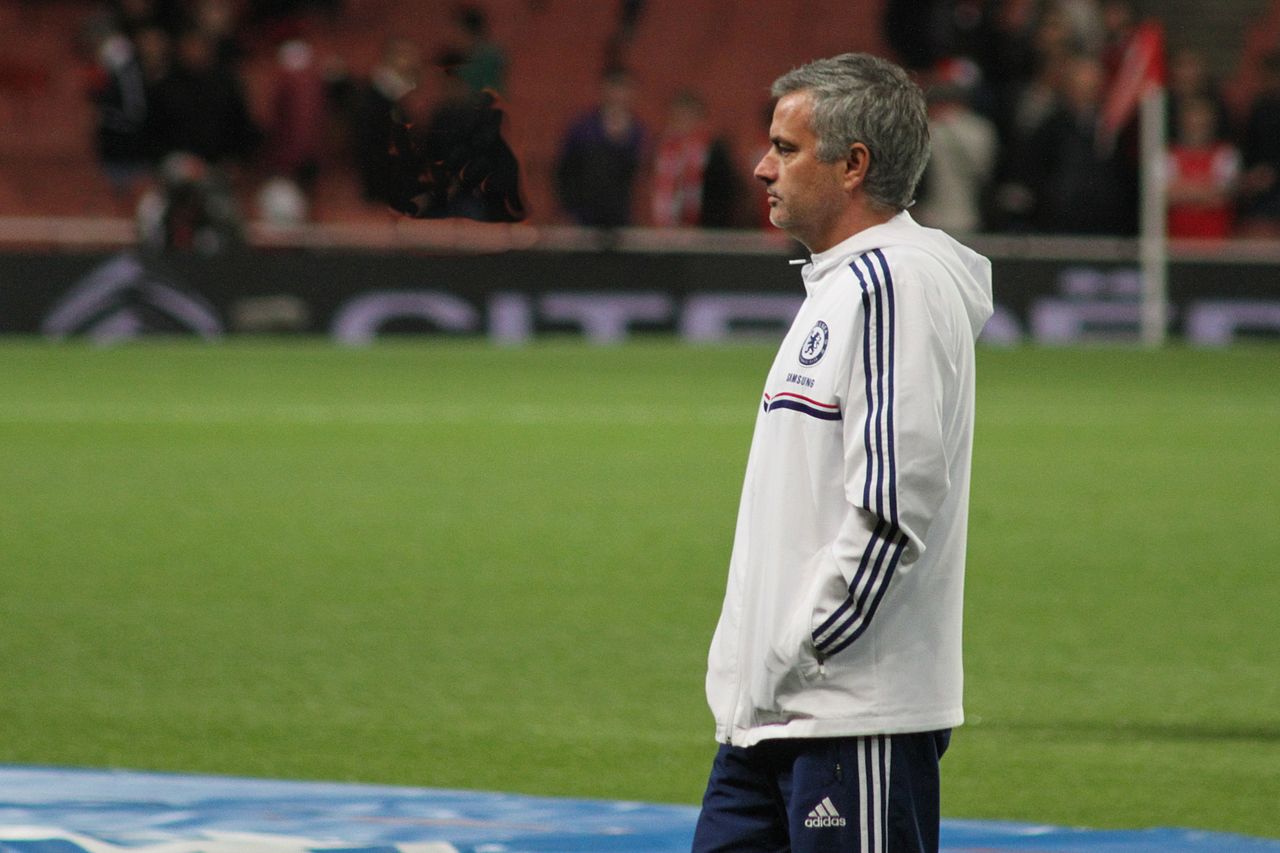 With each passing day, it appears that Jose Mourinho is The Right One for Manchester United.
After a sluggish first half against Galatasaray, when the team looked as if they were all still recovering from a long jolly to Corfu, Jose's team obliterated the opposition in a manner very much reminiscent of Manchester United under Sir Alex.
It's plain to see that the new Manchester United manager makes the game and tactics simple for his players.
In the second half the handbrake came off in a way that we seldom saw under the constrained management of Louis van Gaal.
It was Manchester United playing with almost reckless abandon. They were at their free-flowing, swashbuckling best and they simply terrified the opponent.
In Zlatan Ibrahimovic – who scored an overhead scissor kick with his third touch of the game – Manchester United have bought an elite level player who is nowhere near the scrapheap.
Like Yaya Toure at City, this 6ft 5in monster makes it look as if he is playing against kids 5 years younger than him in the playground. He's going to be a wonderful acquisition for Manchester United and it's difficult to believe that other big clubs didn't try to sign him.
And Marcus Rashford – who gave a spellbinding cameo – is a simply sublime talent in the making. Speed and superb ball control mixed with the fearlessness of youth.
If it happens, a front 5 of Martial, Zlatan, Rooney, Pogba and Mkhitaryan/Rashford is going to take some stopping at home and in Europe.
In two short months, Jose has already given Manchester United fans their club back. He's the sort of Machiavellian and relentless coach who will never be happy. Even if his team wins 6-0 every week he will demand more. This man does not rest on his laurels and TFF can't help but sense that, as Zlatan said after the game, something big is happening at the club.
"We have something big going on.
"It looks very interesting. Let's see if Pogba will also (come), then it will be even more interesting."