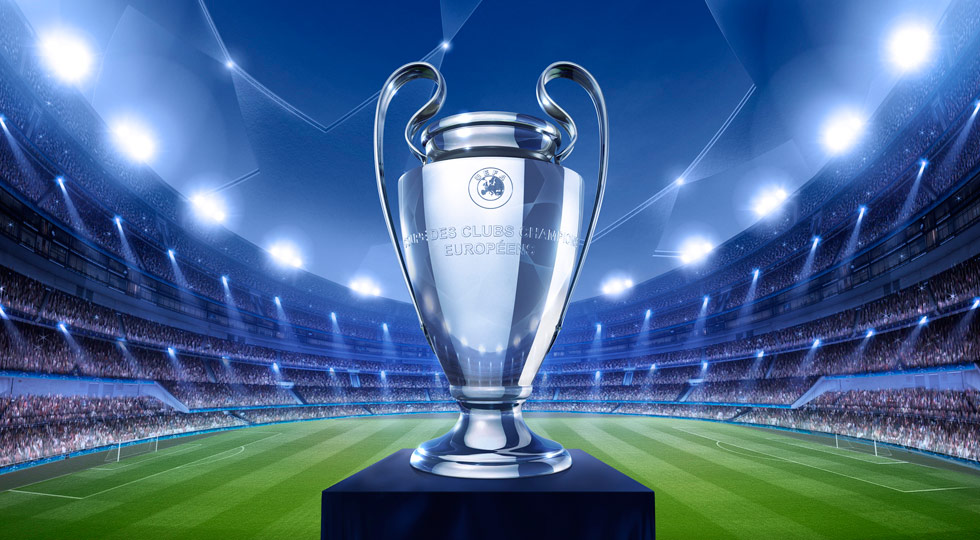 If some parts of a long season can feel a little like a procession, Match Day 6 of The Champions League is certainly a period to make the football fan sweaty of brow, tingly of spine and squeaky of bum.
And this year the final round of the group stages is particularly pertinent to the English clubs, most of whom still aren't over the line. Manchester United and Arsenal are in especially dangerous waters but both have the quality to navigate tough away trips if they find form at the right time.
TFF offers its predictions for all the fixtures on Tuesday to those who may fancy an accumulator with astronomical odds:
PSG v Shaktar Donetsk
PSG are our dark horses for the title this season. In reality, dark horses rarely win but PSG have a superb blend of power, skill and experience and no one will want to draw them in the knockout phase.
PSG 2 – Shaktar 1
Real Madrid vs Malmö FF
A home win guarantees top spot and just two points dropped in Group A for Real Madrid. And we fully expect 3 points for Los Blancos.
Real Madrid 3 – 0 Malmo
VfL Wolfsburg vs Manchester United
Such a tough one to call. A betting man would surely go for a draw based on the recent form of both sides. But Manchester United need a win to be sure of qualification so perhaps we will see some more urgency from them on Tuesday evening. They certainly have wonderful quality in their side – not least from this man.
Wolfsburg 1 – 2 Manchester United
Manchester City vs B M'gladbach
Manchester City can be bewitching one week before getting battered the next. City's form can be partly mitigated by a lengthy injury list to key players.
They could win this one and still not finish top. But at least they have qualified this time.
Manchester City 2 – 1 B M'gladbach
PSV Eindhoven vs CSKA
PSV probably have to win this one if they want to progress. But CSKA are no pushovers, as Manchester United learnt.
PSV 2 – 1 CSKA Moscow
Benfica vs Atletico Madrid
They have both qualified but are fighting for 1st place in the group.
Benfica 1 – 2 Atletico Madrid
Galatasaray vs FC Astana
Gala should get the home win or draw required to see them into The Europa League last 32.
Galatasaray 1 – FC Astana 0
Sevilla vs Juventus
Sevilla are out of The Champions League but will want to confirm their place in The Europa League. Meanwhile, Juventus have top spot in sight.
Sevilla 1 – 1 Juventus