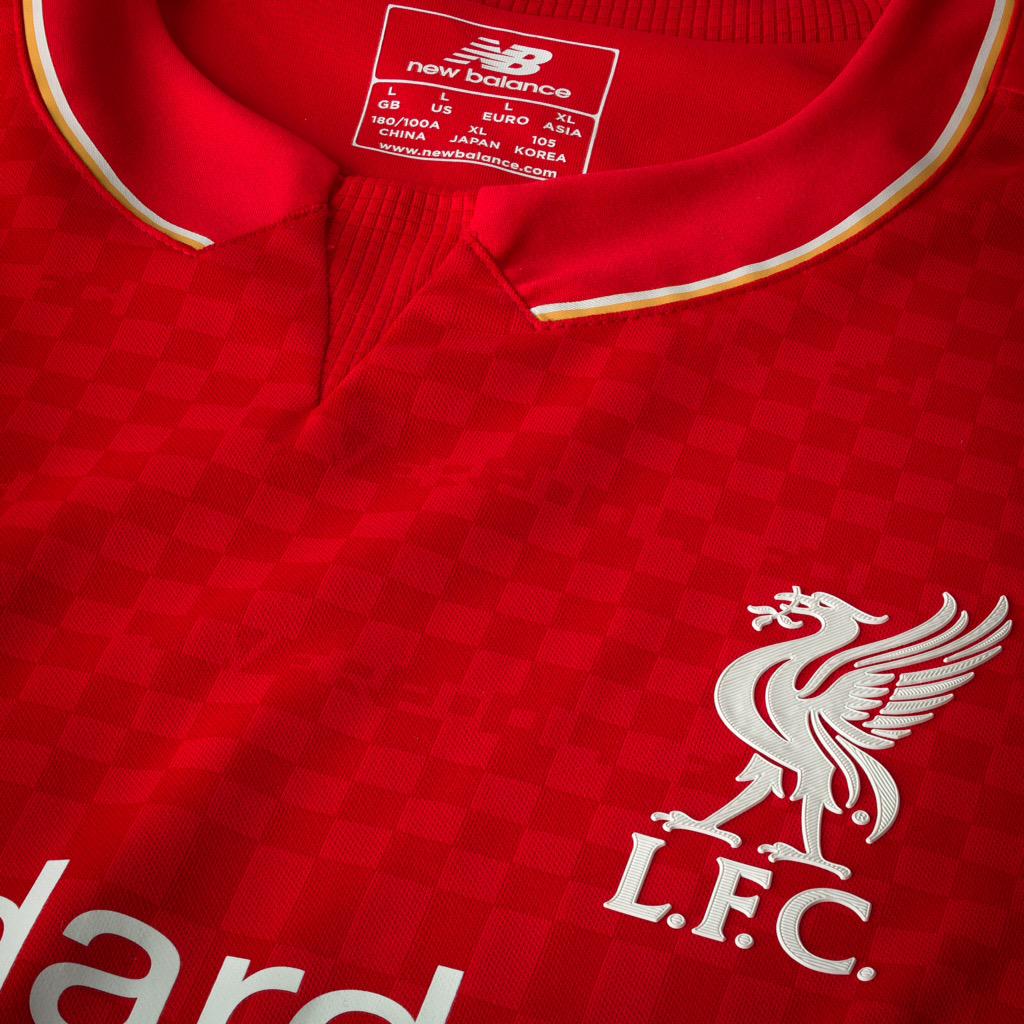 TFF has always been a huge admirer of the midfield talents of Liverpool man Emra Can.
He hasn't always been a guaranteed starter for Liverpool but one senses that his career will only get better with time.
Not only is he an excellent, powerful and Sammy Khedira-like presence in the midfield but he could also play in several other positions including as a defender. He still makes mistakes and doesn't always command games from the centre of midfield but we believe that he is going to be a top player and that it's only a matter of time before he makes the starting line up as a matter of course. We feel, for example, that he will be used from the start in the crunch clash with Manchester United at Anfield this weekend.
So his value is great and Liverpool will surely not want to let go of the German international.
Latest reports in Italy suggest that Juventus are keen to sign the young man and Sky Sports writes:
JUVENTUS EYEING CAN
Juventus are eyeing a move for Liverpool midfielder Emre Can, according to reports in Italy.
The 23-year-old Germany international has had to play second fiddle to captain Jordan Henderson and summer signing Georginio Wijnaldum at Anfield this season.
Can has made 109 appearances for Liverpool in his short career at the club. He's been at Anfield for two and a half years and scored six goals in all competitions.
The fact that his boss is also a German could sway the player if there was serious interest in his signature. But TFF just can't imagine Liverpool letting go of a young star who is improving all the time and has so much adaptability that he could prove to be the perfect squad player.
Liverpool fans: is there any way the club would let Can leave or is it a ridiculous suggestion?