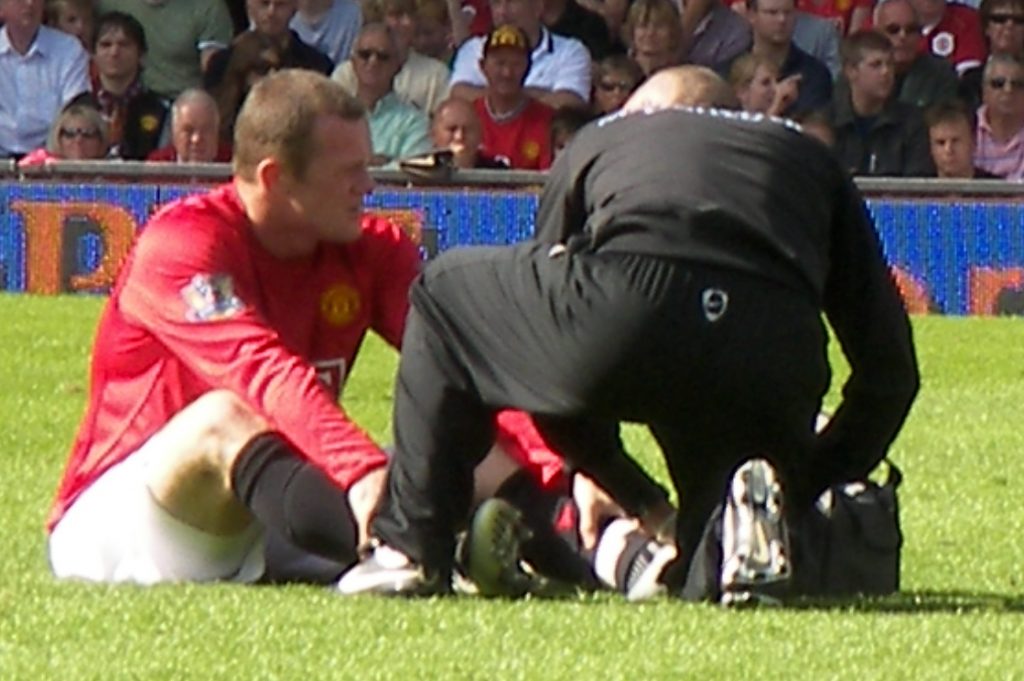 The Mirror states, in the latest news cycle, that Manchester United could offload superstar Wayne Rooney in the summer.
The 30-year-old has seen his form plummet over the last season or so and he's now lost his place in the starting XI for club and country.
The tabloid says:
Manchester United facing £26m Wayne Rooney dilemma as they ponder ditching him next summer
That is apparently the cost associated with offloading a man who earns a reported £300k per week and still has 20 months left on his current contract.
TFF believes that such is the loss of form of Rooney that it will almost be more of a surprise if he does stick around after this season.
He's on superstar wages and if his form doesn't improve markedly then Manchester United will surely look to cut their losses and ship him out to a club in America or, better still, China, where his wages can be matched.
Rooney's loss of form is only partly explicable. He has clearly lost the explosive pace and bullishness which made him such a handful for over a decade. But his football brain should be as sharp as ever.
Alas, Rooney seems blunted in every department of his game. Confidence could be playing a part given the battering he has taken in the press of late.
Meanwhile, Manchester United legend Bryan Robson has publicly backed Rooney by saying:
"He doesn't deserve to be booed like he was against Malta and one thing I do know is that the United supporters will stick by him. Wayne will know that the next time he pulls on a United shirt the fans will be right behind him — as they should be.
"Some England fans seem to forget what he has done for his country for years now. They forget that he is our record scorer, that he is the most–capped outfield player.
https://www.youtube.com/watch?v=KDX25gKu4rw