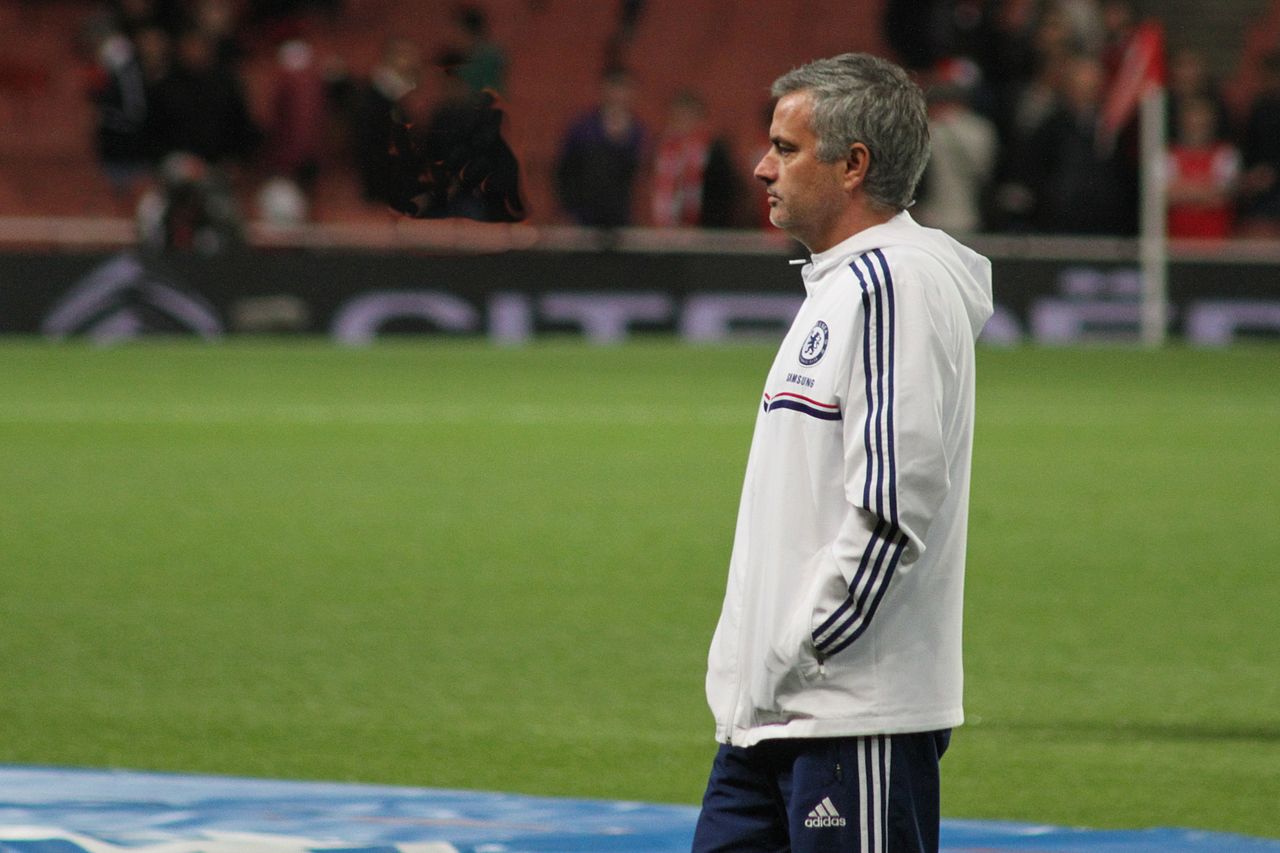 TFF likes the idea of home grown talent. It's a romantic notion in a game that is becoming ever more corporate.
But to select a player for your team just because he is local is as ridiculous as hiring an England manager because he's English.
So, we find the local support for Manchester United's Jesse Lingard to be a tad strange.
He doesn't get selected for a perennially underachieving England squad but regularly starts for Manchester United. And TFF struggles to see what he brings to the team.
One commentator recently offered up the nation that he 'stretches defences.' Surely the fact that he is a spritely and willing runner isn't enough to get him into the front four of one of the biggest teams in the world?
Lingard never seems to beat his man, rarely gets a decent cross in and looks anything but convincing in front of goal. TFF views him as one of the most ineffectual players to wear the Manchester United shirt in recent years.
We actually think that he is being propped up by the quality around him and he would be even more anonymous at a smaller club where he may expect to get more minutes.
The ideal scenario would of course be to have 11 homegrown players starting every week for Manchester United. But only if they are top players. That is the priority. And Lingard isn't a top player. Not even close.
If Manchester United don't eliminate the mediocrity from their squad they will struggle to compete with the likes of Manchester City.
The sooner Manchester United can get Anthony Martial fit and firing again the better.