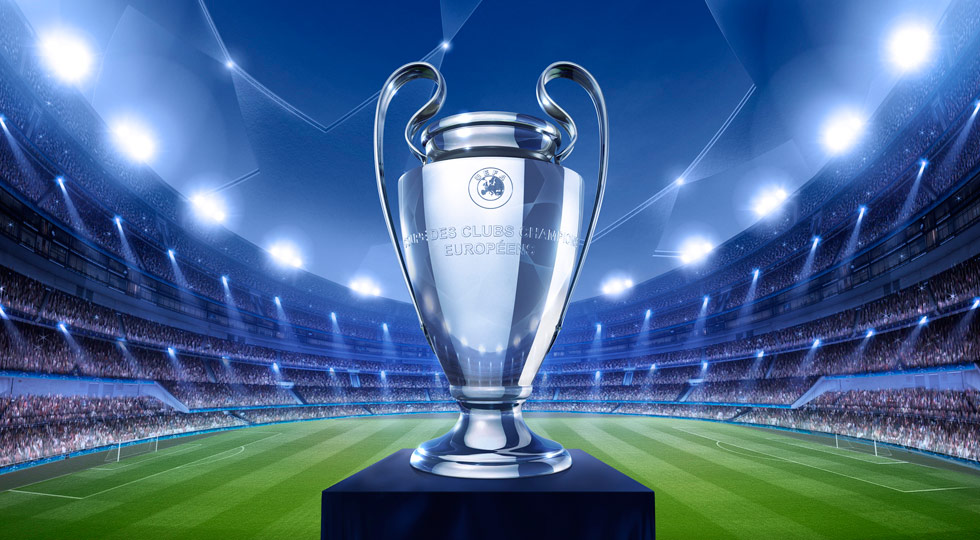 Hollow managerial excuses. I don't know about you but TFF is rather agitated by them.
We always felt, for example, that Manchester United's Louis van Gaal was refreshingly noble in that he rarely used injuries or refereeing decisions to excuse a poor result.
But, in his desperation and clear lack of a solution to the problems at Old Trafford, even he has resorted to blaming refs and player absences for the form of Manchester United of late.
Arsene Wenger is another who seems strangely unable to face the reality of Arsenal's stasis.
Of course the discerning fan, however partisan, will concede that there are more teams than trophies. Therefore most clubs don't win silverware every season, if at all.
But with the resources available to Arsenal it does feel a little strange to the neutral, and infuriating to Gunners fans, that the same ostensible problems continue to exist year after year.
The worst part is that Arsene Wenger appears to be the only man in England who doesn't agree that the club would be far closer to winning serious silverware if they strengthened their spine.
That they might not collapse like a pack of cards every time the business end of the season comes around if they invested in the right types of player.
It's easier said than done to beat the elite to the signatures of players who are at once powerful, dominant and technically brilliant.
But they are out there and a dozen years without a Premier League title smacks of underachievement for a club so large.
Arsenal will never have a better chance to win the title than this season. With Chelsea, Manchester United and City all way off their best, the points tally at the top is unusually low this season and Arsenal's biggest challengers are Leicester and Tottenham – neither of whom have ever been close to winning a title in The Premier League era.
Obviously a stubborn mind can be key to success in football and Wenger is not the only elite manager to arguably possess it in bucket loads.
But pride often comes before a fall and Wenger also seems to have too much of that to admit that he may actually have been wrong about the importance of acquiring a beast of a centre back, a top midfield enforcer and a striker who can change tight games in crucial matches. The last time Arsenal won the title they had all three of those types in Campbell, Vieira and Henry. But they have failed to replace them and, at times, Wenger doesn't seem to want like for like replacements – at least not in terms of defence and midfield.
We have always been fans of Arsene the man and the coach. His importance to the development of The Premier League is oft understated. But he seems strangely shortsighted in certain aspects of the game.
We predict that Arsenal could get a draw in this game, in what is essentially a dead rubber which Barcelona just need to see out.
If that draw is achieved we expect the Arsenal boss to come out after the game and say something along the lines of how this result shows that his team has progressed and is capable of competing against the best.
No Arsene! The game was lost before kickoff and Barcelona were coasting!
It's a familiar story which seems destined to have the same ending every season until the club brings in a fresh set of eyes. Diego Simeone or even Jose Mourinho would be just the ticket if winning silverware is to be the priority.