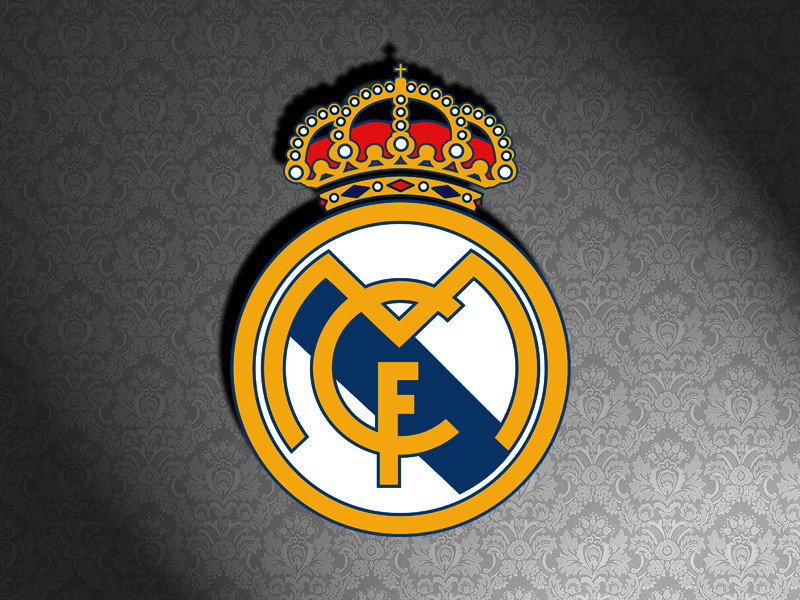 It had been rumoured for a while but today it was confirmed that Real Madrid and Atletico Madrid have been banned from registering new players for the next two windows.
The BBC, who were among the first to break the news, added that:

The ban does not cover the current January transfer window.
Atletico were fined 900,000 Swiss francs (£622,000), while Real were told to pay 360,000 (£249,000).
While the fines will hardly touch the surface at these huge clubs, the transfer bans will hurt them both and could have wide-ranging ramifications, particularly for Manchester United.
David de Gea
Some commentators felt that, despite his failed transfer in the summer, that it was only a matter of time before David de Gea moved to Real Madrid.
But unless they try to sign one of United's key players in January then a move to Madrid is now off the radar, which will come a great news for the club.
Gareth Bale
Strongly linked with a move to Manchester United but, again, unless The Red Devils mastermind an unlikely January coup then the Welshman will surely be off the radar until summer 2017 as Real Madrid won't want to lose any key players.
Cristiano Ronaldo
Ronaldo's future has been the subject of much discussion and Real Madrid would perhaps be more open to cashing in on the 31-year-old over the next year, despite the ban. This prospect looks unlikely too however so Manchester United fans may have to accept that the chances of CR7 returning to the club are more remote than ever.
Saul Niguez
The talented young Atletico midfielder was a reported transfer target for Manchester United but they will surely have to look elsewhere for players now.