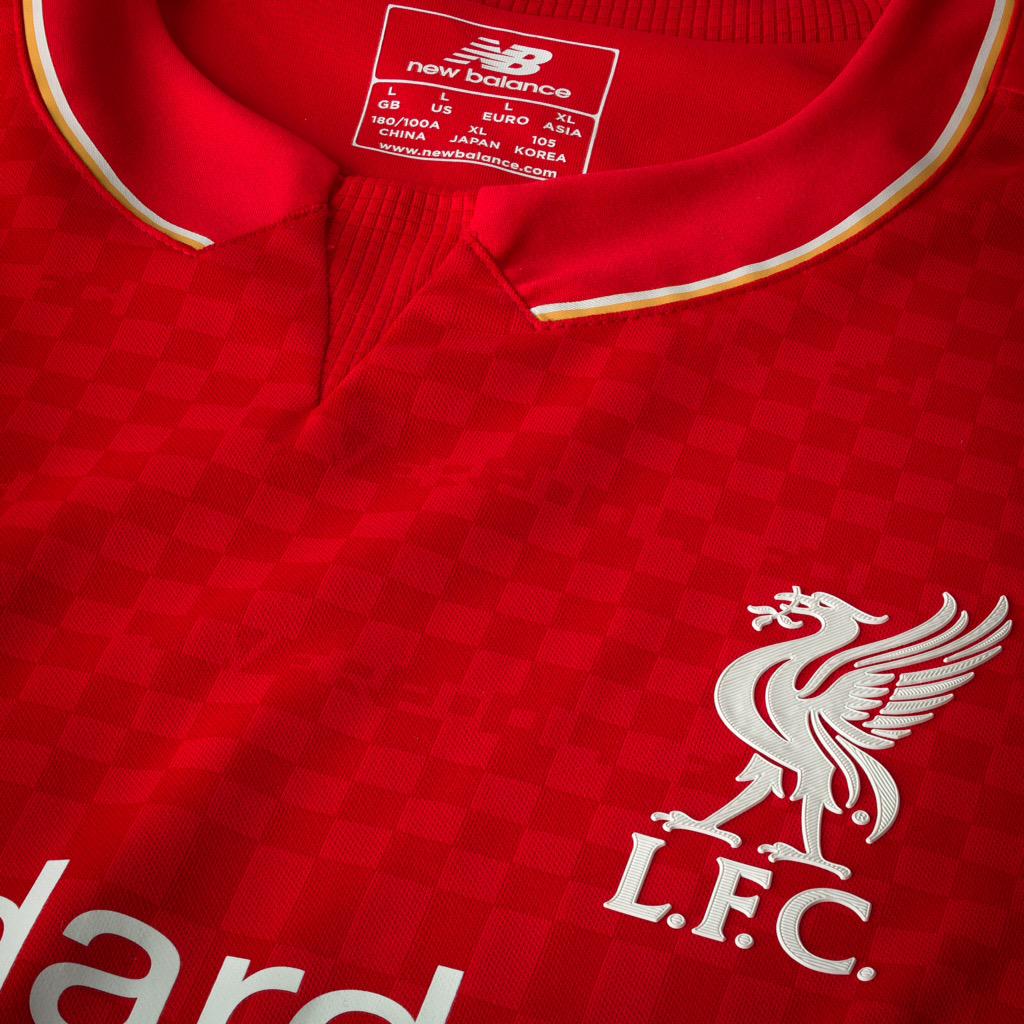 There has been a definite sense of optimism in the air since Jurgen Klopp joined Liverpool and started hanging out with the locals, in that everyman way of his.
But that mood has been dampened slightly with the news that one of Liverpool's brightest young stars has sustained a serious injury.
Joe Gomez joined the club in the summer and, at 19, he was expected to have to bide his time before finding his way into the first team.
But such was his form that he soon moved up the pecking order and was arguably considered to be a first choice left-back by Brendan Rodgers, playing 7 times already this season, before the sacking of the Irishman.
Indeed, Gomez hasn't just been making up the numbers. He's been solid in defence and offered real attacking threat down the flank to keep big money signing Alberto Moreno out of the starting eleven for much of this season.
But an injury suffered during the England U21 game against Kazakhstan on Tuesday will keep him out long term according to The Daily Mail:
Joe Gomez feared to be out for season with ACL injury that could sideline Liverpool defender for up to nine months
That's his anterior cruciate ligament.
When the injury first happened, U21 boss Gareth Southgate seemed confident that is wasn't serious, saying:
'It seems to be OK, we were a bit concerned at first but we are hopeful it's nothing too serious.'
But further tests have revealed the worst case scenario as the promising Liverpool left back, who may even have had an outside chance of playing for England at EURO 2016, will be out for most of the season.
You could hardly call this a silver lining but his youth may benefit him in the recovery process and he will obviously be desperate to get back to fitness before the end of the season – this has to be his target now.
We obviously wish Joe a speedy and full recovery from what must be a shattering blow for such a young star.