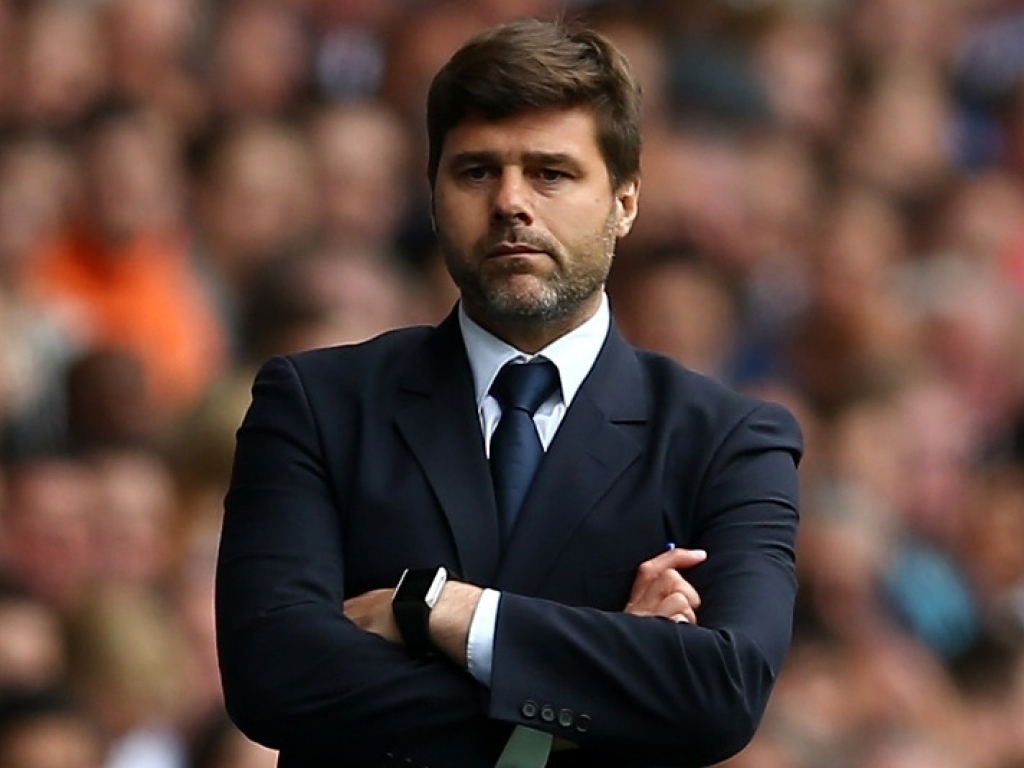 With solid if unremarkable business done so far this summer, and a Champions League season in prospect, TFF would expect Tottenham to be one of the more interested parties in the last couple of days of the window.
And they have kicked off the week with the signing of a 17-year-old.
Juan Pablo Gonzalez Velasco is an attacking midfielder from Colombia who has already made his debut for the senior national side. And Sky Sports reports:
Velasco, who can operate through the middle as an attacking midfielder, or as a right winger, will join the U18s at Tottenham.
Meanwhile, another more recent signing has spoken of his concern about transfer rumours linking him with a move away from Tottenham.
The London Evening Standard quotes Heung-Min Son, who says:
"I don't want to think about things happening outside the stadium. I just want to focus on playing football.
"It's not a good sign that transfer rumours are coming out, but I think it's meaningful that those in Germany acknowledge me."
The same source, which is regularly close to affairs at Tottenham, claims that Christian Eriksen is set to sign a new five year contract at the club.
Still only 24 Eriksen has failed so far this season, to find the form that made him a Spurs fans favourite. But his value to the team over the last few years has been undisputable and he still merits a place in the starting eleven of many an onlooker.
Eriksen has played 134 games for Tottenham, scoring 34 goals. At international level he's hit 9 in 61 games for Denmark.