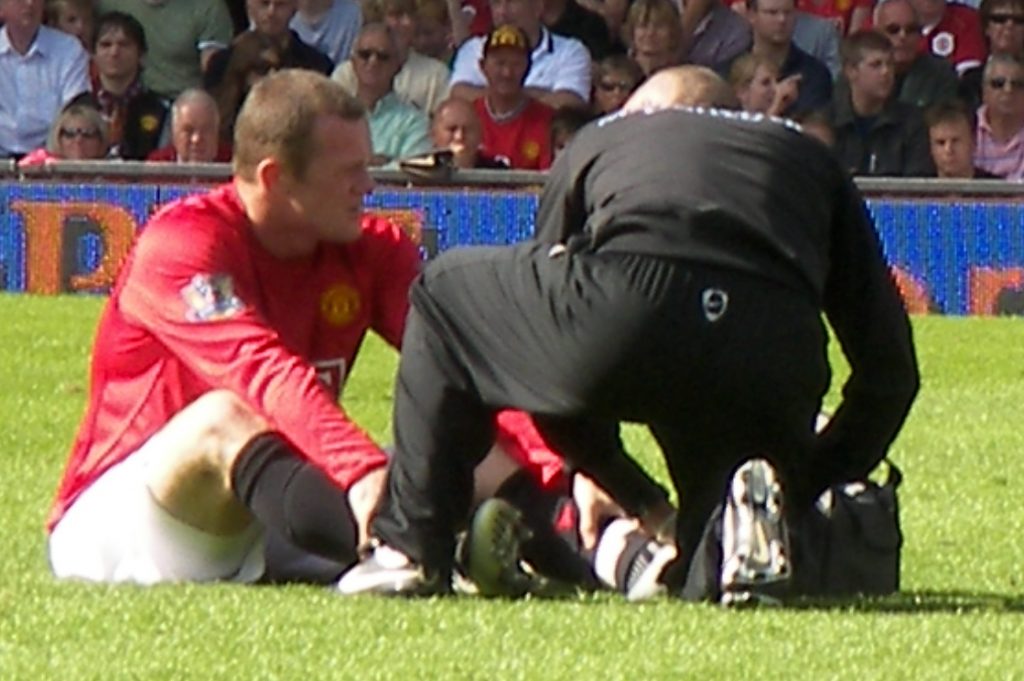 Manchester United fans will largely be happy to hear that Manchester United are reportedly preparing a new contract for Wayne Rooney, to ensure that he sees out his career at Manchester United.
The Sun reports:
Wayne Rooney is ready to sign a new Manchester United deal and finish his career at Old Trafford under Jose Mourinho
The 30-year-old hasn't always been the golden boy at Manchester United as he seemingly agitated for a move away from the club on two occasions.
But TFF always felt that playing top level football was his only motivation and since he signed his last contract he has once more found a place in every fan of Manchester United's heart.
We believe that Wayne Rooney has consistently been the best player at Manchester United for the last decade and without him the trophy haul simply wouldn't be as big.
At 30 years of age it's clear to see that he has lost some of his pace and it's almost uncanny how similar he looks to Paul Scholes in the midfield role that he is now playing for club and country.
https://www.youtube.com/watch?v=lxqvssg3do0
In his later days as a number 9 he could often wear the expression of a wheezing 40-a-day smoker as he chased shadows up top. But in midfield he is far more involved in the game and his technique shines through. Rooney has to be among the top five players in The Premier League in terms of his passing ability and he seems to be getting more aware of players coming from behind him as he matures into the role – in his very early days in midfield he was caught in possession too often.
But we strongly believe that Wayne Rooney and Jose Mourinho are about to have another sustained period of success at Manchester United. And it's difficult to imagine Rooney in any other club shirt.
His new contract won't be cheap but he is worth every penny for what he has brought and what he continues to bring to the side.