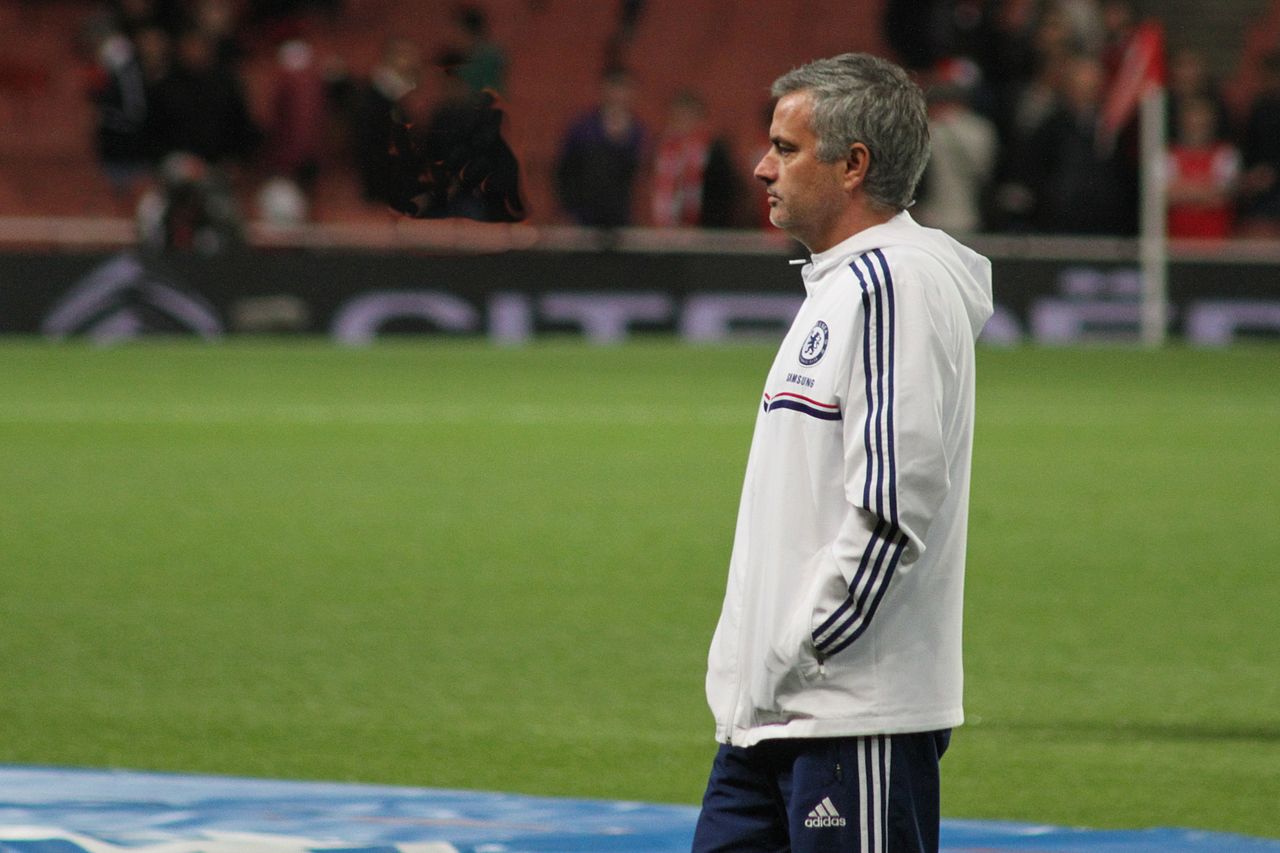 Manchester United seem to like sixth place in the league don't they?
They seem to be terminally teetering on the cusp of the top four without wishing to make the breakthrough and TFF wonders whether this will turn out to be the story of their season.
Of course they still have Champions League qualification hopes through other routes and we make them favourites for the Europa League – especially in the light of Tottenham's meek surrender in the last round.
But, with 12 games left in the Premier League, Manchester United can't afford any more home draws.
They had 68% of the possession against Bournemouth as well as 20 shots and a missed penalty against ten men. Bournemouth themselves have been abject of late.
So this was a terrible result for Manchester United, who could have gone into the top four temporarily with a win.
Manchester United haven't lost a league game since October and have only been beaten by Hull in any competition in that time. So there are definite signs of progress at the club.
But while Jose Mourinho has built solid foundations the goals still aren't flowing and it's something which will have to be addressed in the summer. United need another pacy, world-class forward to pierce defences early in games and put the onus on the opposition to come out and attack, thus leaving more space to exploit in behind their defence.
United fans: will the club finish in the top four?