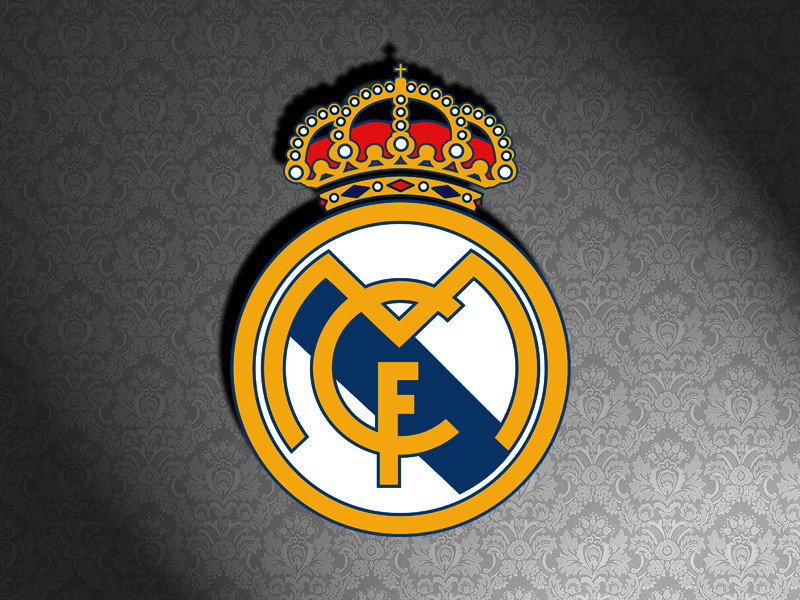 It may simply have been a throwaway comment on the part of the Arsenal manager when asked his opinion on the matter.
But we were fascinated by Arsene Wenger's comments in his Friday press conference, which really put the cat amongst the pigeons with regards Real Madrid.
Unless you have been on some kind of remote retreat, or similar, you will be aware that Real Madrid and Atletico Madrid were banned from registering new players for the next two transfer windows, having been found to have breached FIFA rules on some of their recent, more youthful signings.
But Arsene Wenger had this to say about the ban in comments which gave hope to all Real Madrid fans out there:
"They will appeal, they will cancel the ban and they will be allowed to buy in the next two transfer windows. That's what will happen."
Notice how assertive the Frenchman was in his comments. It doesn't sound so much like a prediction as the veteran coach having some inside knowledge on the affair.
Some expect Real Madrid, in particular, to have a splurge in the light of the impending ban as they are still allowed to sign players in this window.
But perhaps if they don't it will be an indication that they too are confident that the ban will be overturned, or that they will at least have the punishment downgraded.
Real Madrid currently lie in third place in La Liga, four points behind cross-city rivals Atletico and two behind Barcelona, having recently sacked their manager Rafa Benitez. Los Blancos legend Zinedine Zidane is the new head coach of the La Liga giants.